Although it may feel like it's been forever, summer is just now heating up. We're just over a month in, and if you've been struggling with what to wear or could use some summer style inspiration, then hopefully this summer style guide is right on time. The guide is broken into three categories: general, work, and weekend. So, whether you're looking to add more color to your wardrobe or specific ideas for what to wear during or after your 9 to 5, this summer style guide will inspire you.
GENERAL TIPS: COLORS AND PATTERNS
My color scheme has fallen somewhere between white, green, and bold, and one pattern in particular has been in heavy rotation.
White.There is nothing that screams summer more than the color white, and this summer (like every summer) I'm all about it. Everything from white pants, to tops, to dresses, and blazers. During the summer, the color white even extends to the color of my nail polish. There's something about white that never fails to say crisp, clean, and fresh.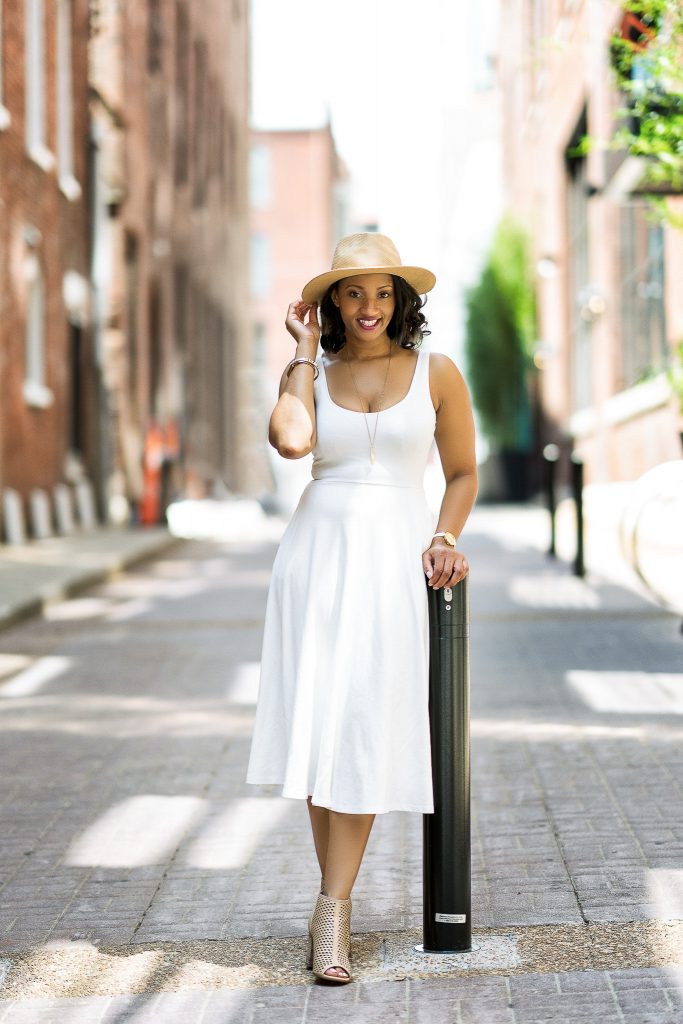 Green. Other than white, if there's one color I'm wearing this season more than others, it's green: mint, hunter, emerald, jade, olive. You name it; I'm wearing it. I'm not sure if it's the "it" color of the season or if it's just me, but I think green is gorgeous and I predict shades of green will continue well into fall.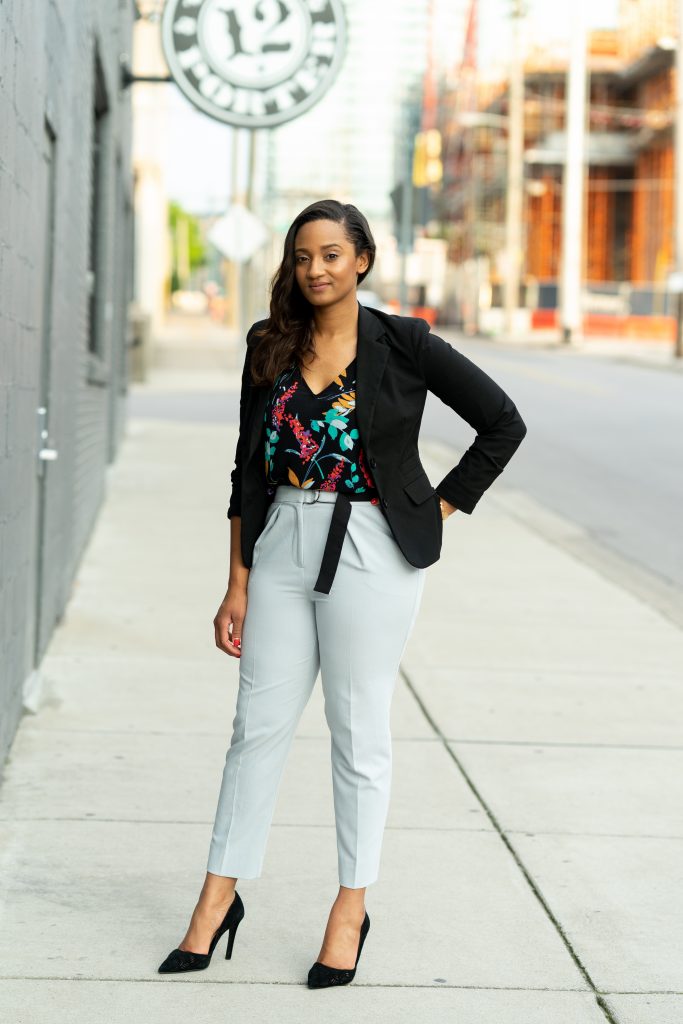 Bold. Speaking of color, I've really had no shame when it comes to wearing color lately. The brighter the color the better. It's been unbearably hot this summer, and the bright colors seem to match the intensity of the heat. So, don't be afraid to go bright and bold.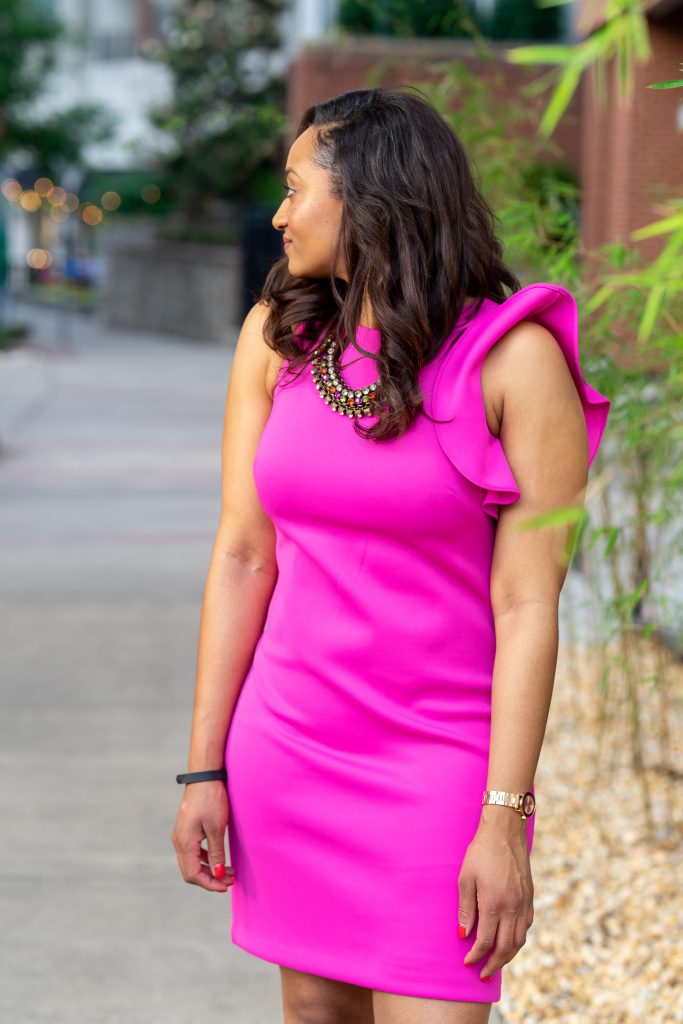 Patterns. My pattern of choice this summer has been stripes. I tend to stick to vertical stripes because they have a more slimming effect, but I'm not shying away from prints that have a mix of horizontal and vertical stripes either. I also think stripes are a solid choice because they're less likely to date as quickly as other prints, and the right stripe instantly gives a garment a polished feel.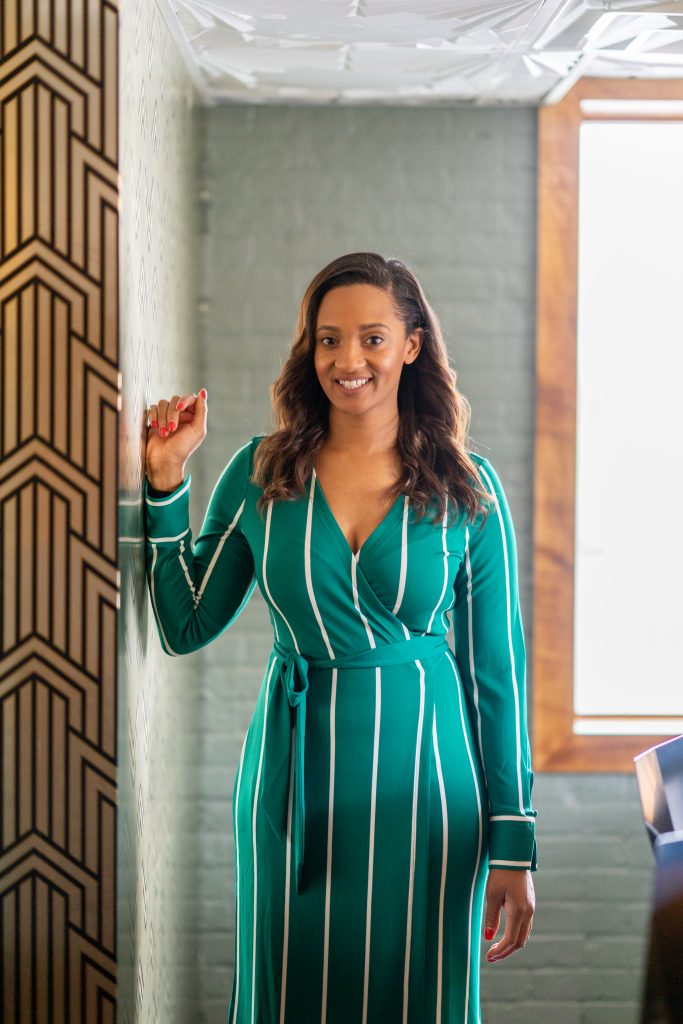 WORK WEAR: BUSINESS AND BUSINESS CASUAL
I'm staying as far away from suits as possible for two reasons: 1) it's hot, and no need for the extra layers; and 2) summer seems more casual to me. So, unless I need to dress business, I opt for separates and business casual pieces that offer more variety and allow me to more easily incorporate my individual style.
Business. But if I must wear a suit… it'll be one that is light in color and light weight.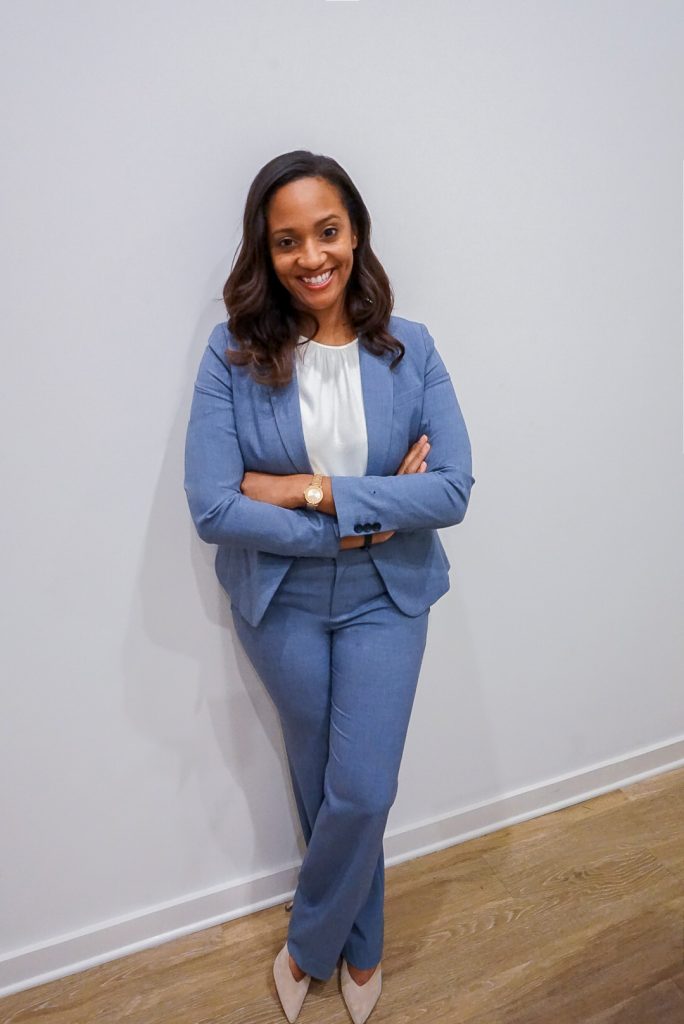 Business casual. Separates can be fun; incorporate color, patterns, and detail; and be easily mixed and matched. During the summer, my business casual typically includes a skirt more often than not for no reason in particular other than they're cooler than the alternatives (literally).
Dresses are also a summer staple. In my opinion, dresses take the least amount of effort and are perfect for summer.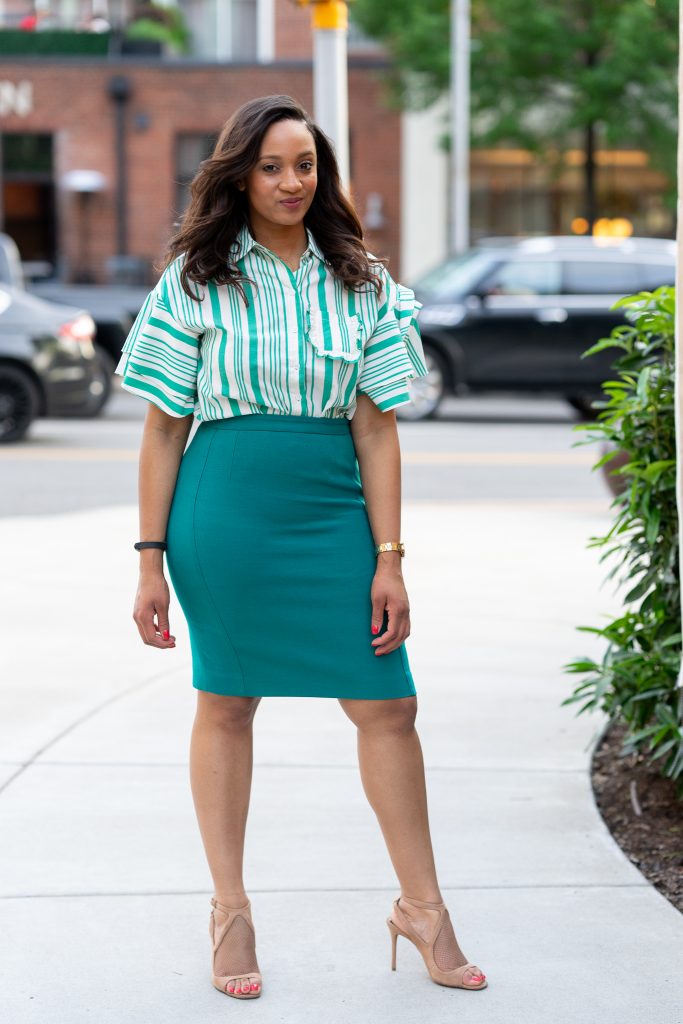 WEEKEND
This summer looks a lot like last summer outside of work: wide leg pants, dusters, and jumpsuits have all re-appeared.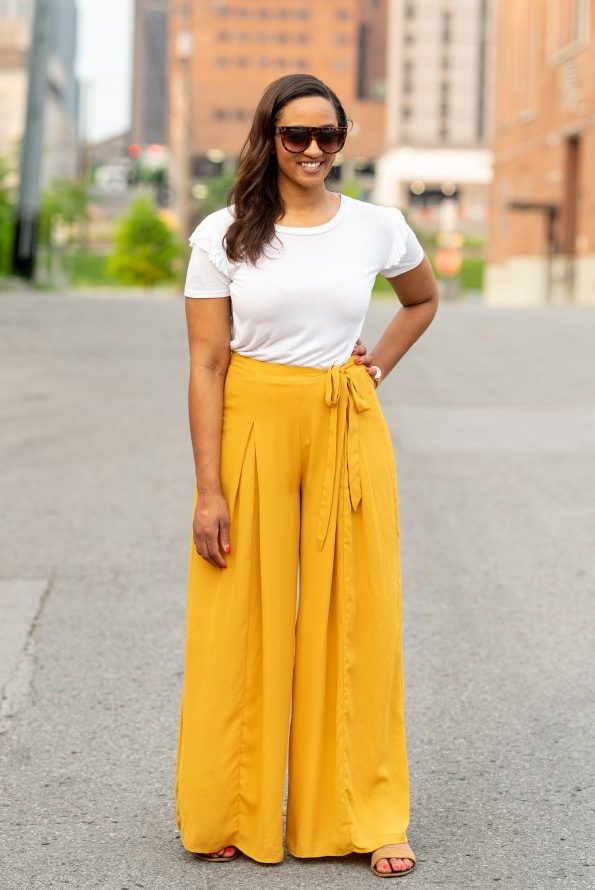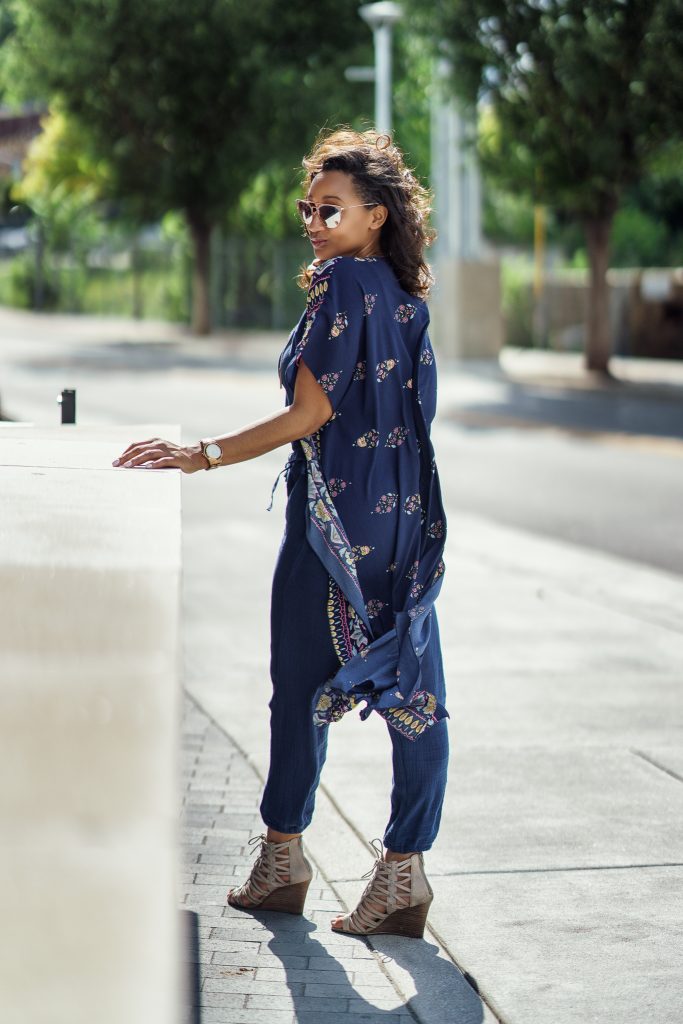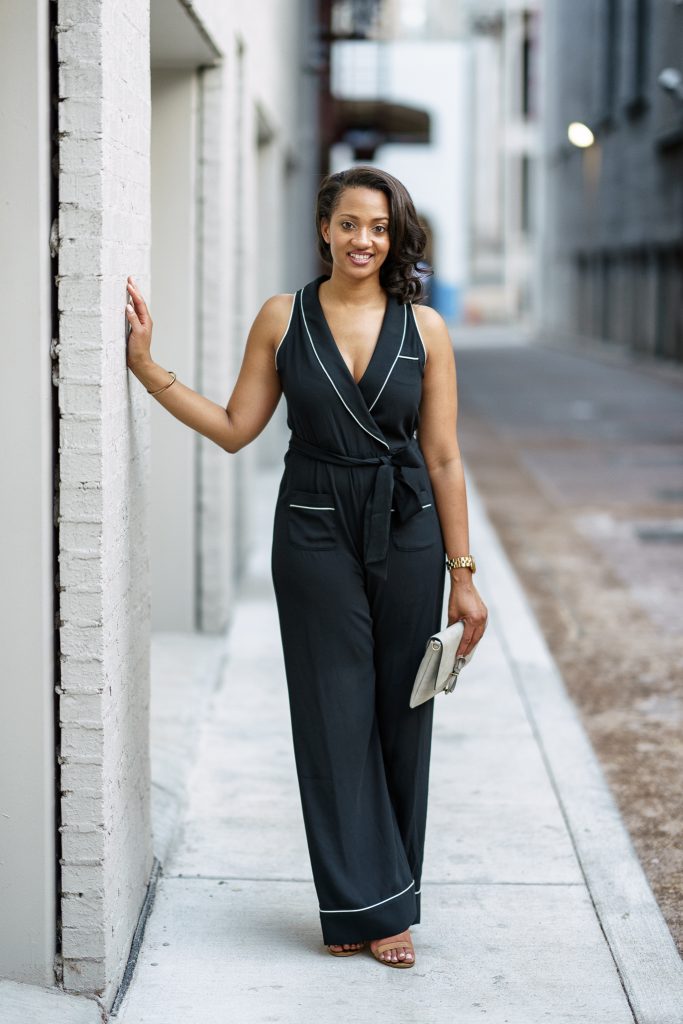 What will you be wearing more of this summer? Let me know in the comments. Thanks for reading!