With the spirit of the holidays comes the season of giving. For many people that's finding the perfect gift for family and friends. For others, it's a time spent helping those less fortunate. I fall into both groups, but the older I get and the more things I acquire over time, I spend more time thinking of how I can be a resource to those less fortunate. With that in mind, I had an idea to do something this holiday season to help others in some way. What began as an idea to collect winter accessories for Antioch Middle School students blossomed into The Winter Wonderland Soirée that took place at Minerva Avenue on December 20th. The event exceeded my expectations and ended up being a collective effort to help children and families who are less fortunate. For deets on how it all came together and everyone who helped behind the scenes, keep reading below.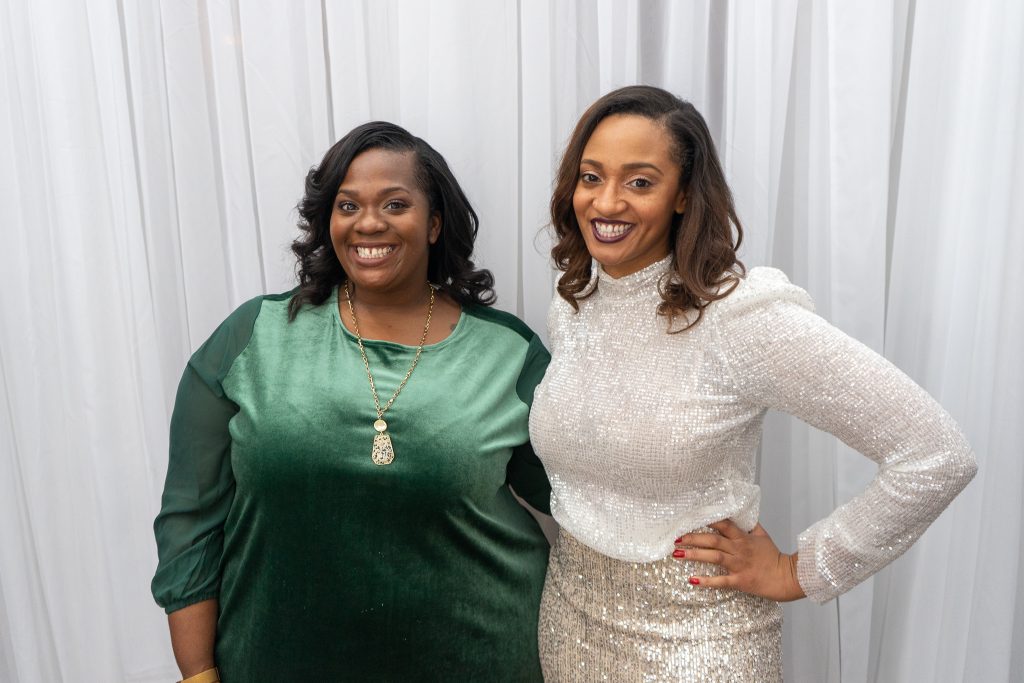 When I began thinking of charitable organizations, my sister Makeda and her work as Community Achieves (CA) Manager for MNPS, Antioch Middle immediately came to mind. The reasons were similar to the reasons Antioch Middle was selected as a CA school: nearly 80% of Antioch Middle's 770 families are considered economically disadvantaged; the student population is extremely diverse and transient; Antioch Middle is in one of the poorest districts; many of the kids experience low or very low food security; and the list goes on. Makeda's responsibilities include establishing and maintaining community partnerships, securing sponsorships and donations, bringing in new programs and volunteers, and supporting all aspects of the school. Based on Makeda's work and the needs of the students, the partnership was a no brainer.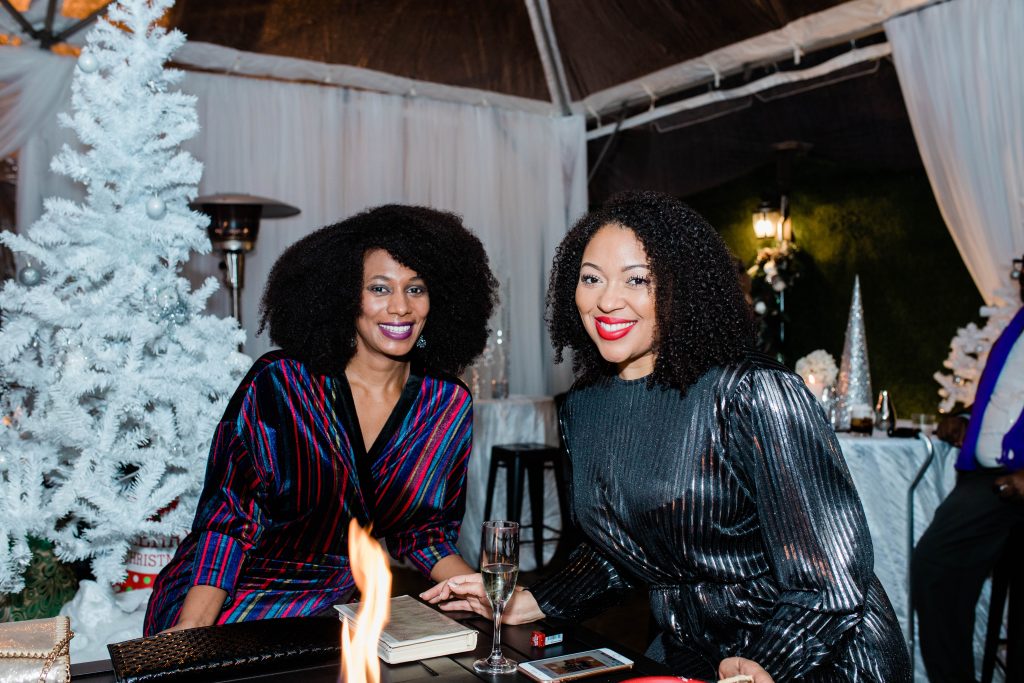 I also enlisted the help of Jasmine Sweet and Sheena Stewart. They both have giving spirits, and I knew they would be happy to help. When I asked Jasmine what motivates her to give back, she stated: "I'm a big believer of sharing whether it is material things or love or time. It provides a positive emotional equilibrium for me. I loved being able to gather people together this holiday season to give to people who probably weren't even expecting it! That element of surprise makes giving fun and retrospectively, honorable. It inspires me to do better even when no one's watching. After all, that is truly when you get to know your real character." I asked Sheena as well and she responded stated: "As corny as it may sound, I was just born that way. I've been a giver since I can remember. I've always had a heart to help the underrepresented no matter what group of people that is."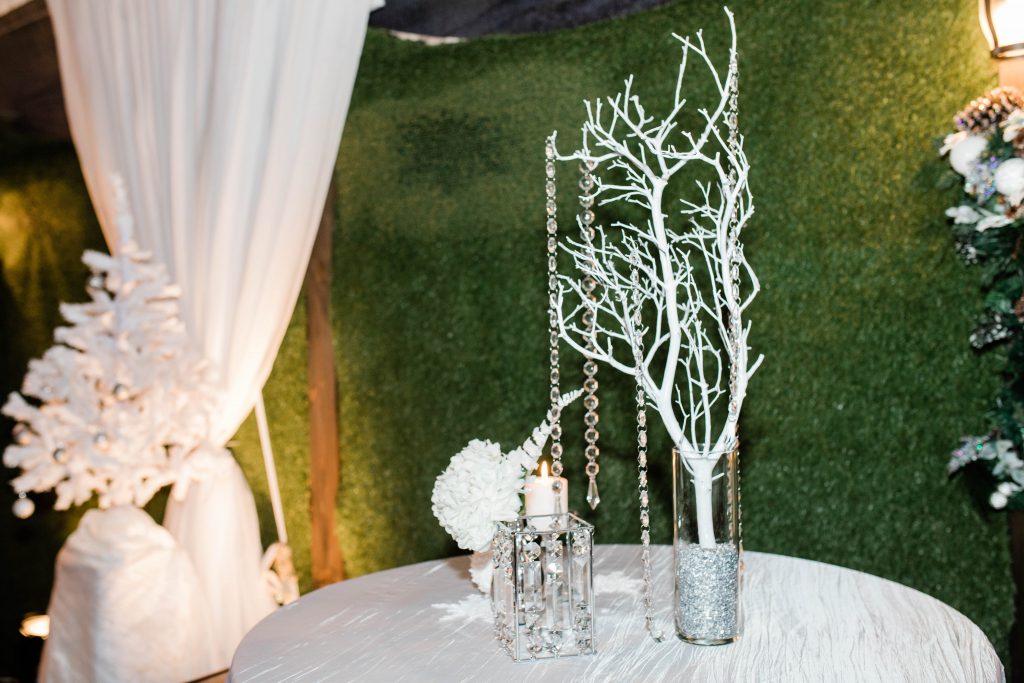 From there, the three of us reached out to other people who were equally enthusiastic about giving back. Robert Higgins and the team at Minerva Avenue were exceptional to work with. They supported the Winter Wonderland Soirée team using and transforming their space. They also donated a percent of proceeds to benefit economically disadvantaged children at the school. Brand Lamb designed the Winter Wonderland Soirée graphics and text for the event flyer.
Events by Allison Marie was instrumental in helping with the design concept and the décor. Linens by Mercedes helped transform the space and concept by providing gorgeous draping and linens. The night was captured by Authentic Photos and Designs, photographer Anthony Ferrell, and Go Bonanza photo booth. And guests showed up with warm winter accessories and in hand.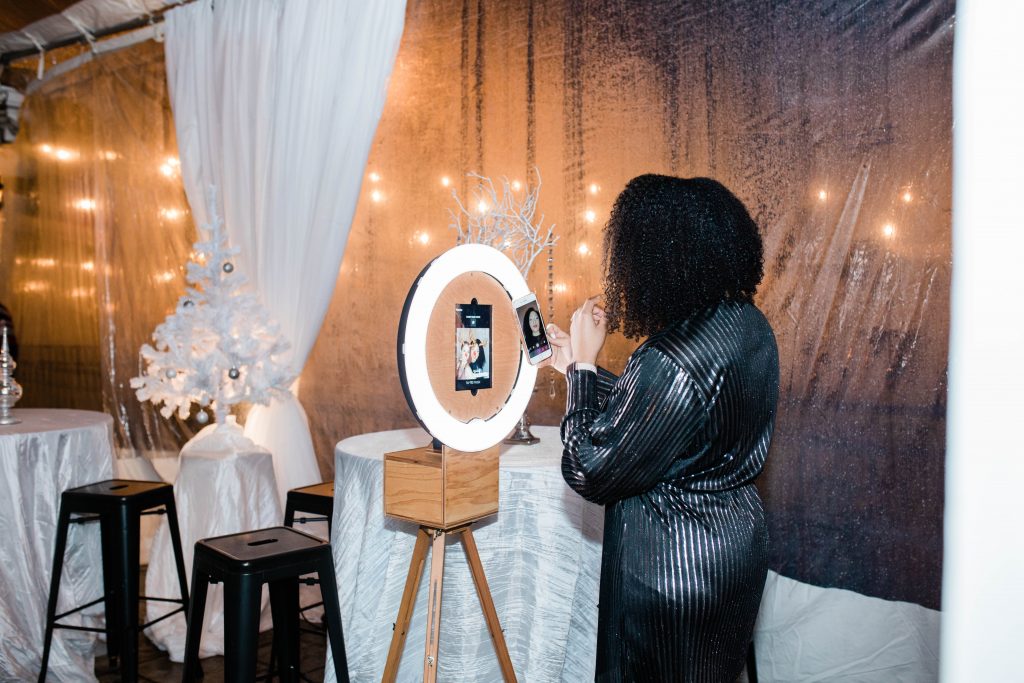 Huge thanks to everyone who attended the Winter Wonderland Soirée and donated winter accessories to Antioch Middle School students! Special thanks to everyone who worked behind the scenes to make the event a success. As we embark upon the new year, I hope this inspires you to consider giving to someone or something that you're passionate about or maybe just doing a random act of kindness.
Thanks for reading! If you like this blog post or attended and enjoyed the event, please leave a comment and let us know.