Valentine's Date Night Ideas
For this blog post, I've teamed up with, Sheena Steward, creator of relationship blog, Love At Any Stage. Just in time for Valentine's Day, Sheena is sharing Valentine's date night ideas for absolutely everyone whether you're spending Valentine's day with your spouse, friends, kids, or loving yourself. Keep reading for tips that are sure to fill your Valentine's Day with love.
Hey y'all! I'm Sheena Steward, the face behind Love At Any Stage, a lifestyle/relationship blog. One segment of my blog showcases the awesome date nights between me and my husband Anthony. February is the month of love, and people tend to have strong opinions about Valentine's Day. There's a segment of people that LOVE this day, while others would much rather skip the whole day and move on to February 15th. I'm here to serve as your love guide and provide you date night suggestions no matter your "Stage of Love."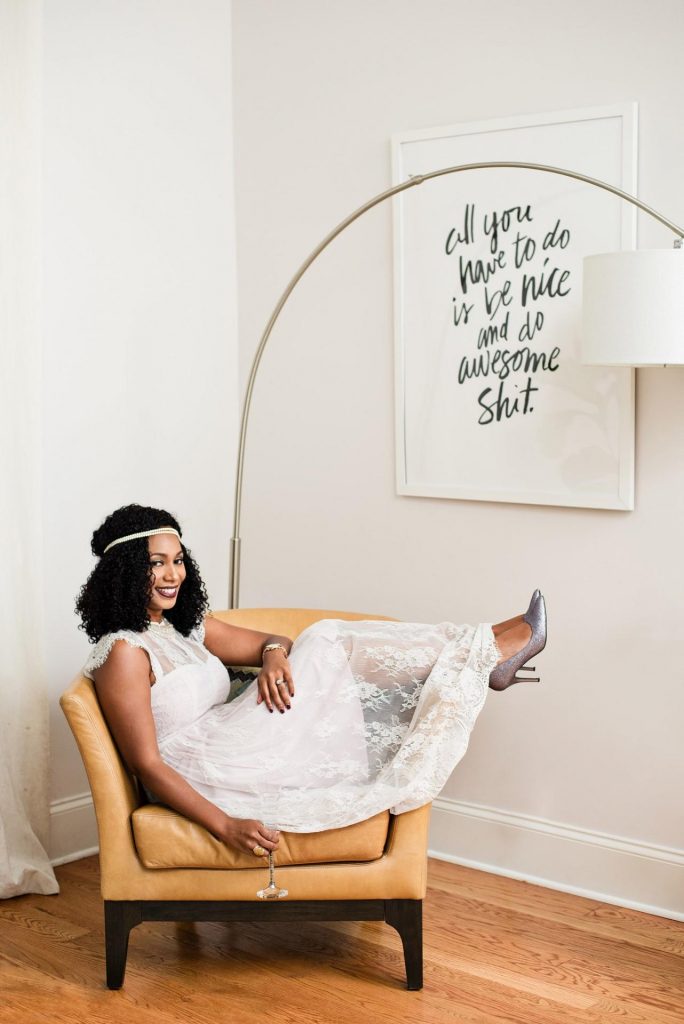 The Traditional Valentine's Date Night – You and your mate make a reservation at that nice restaurant you've been eyeing for months. Both of you select stylish looks for the night, but don't show each other the what you've picked out until the night of your date. This will add suspension and anticipation to your night. Come up with a playlist that reflects your unique relationship and play it on the way to dinner. While at dinner be sure to be present, laugh and enjoy your quality time together. Don't forget to take pictures to serve as memories!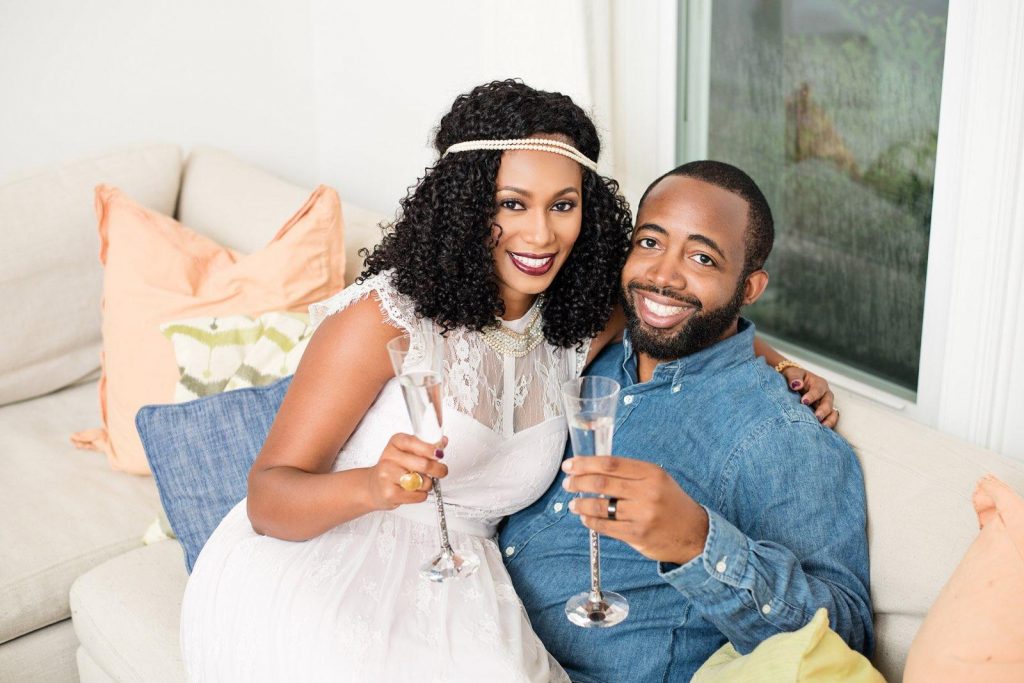 The Chill Valentine's Date Night – Whether you're celebrating with your mate, your friends or yourself this date night is for you. Create a snack box with festive treats. Select a few movies that are a great mood booster, but also involve love. After you've watched a couple of movies that have boosted your mood, turn on the music and simply dance in the comfort of your own home.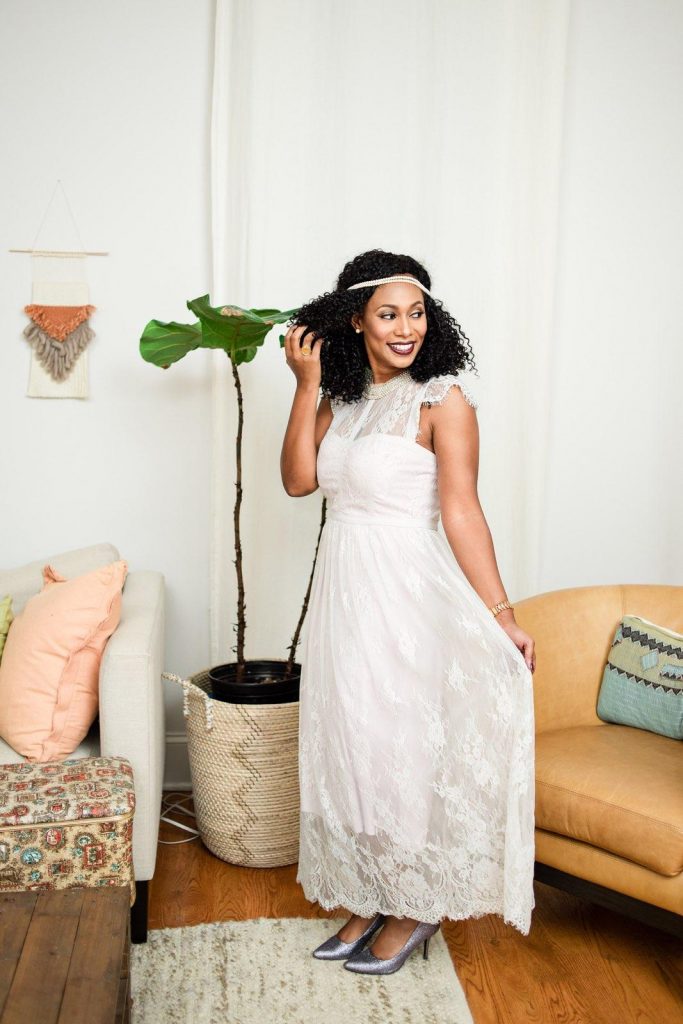 The We Are Family Valentine's Date Night – This is for people who have children. Love is important in shaping every child's outlook on life. For this date night you'll need to head to your local craft store ahead of time. There will be plenty of Valentine's Day themed items. Buy enough material to make fun arts and crafts with your family. While you're making the wonderful creations, be sure to have genuine conversations with your children about the importance of love (love of others as well as self-love).
The Galentine's Date Night – This is for the single ladies. Head to your local craft store and purchase small wooden boxes. While you're out, stop by the liquor store and grab a nice bottle of wine (or two, hey no judgement, lol). Before your girls arrive set up the boxes along with pen and paper for everyone. Have each lady write down several great attributes about the others. Cut the strips of paper and put them in the appropriate boxes. Each lady will take her box home and take one strip of paper out of the box each day. This is a way to have an excellent start to your day for the next few weeks.
The Self-Love Valentine's Date Night – This is for anyone who wants to practice loving their self. For this date night, set up a day of pampering. It can range from a mani/pedi, massage, hitting up happy hour or yoga/mediation. This is all about YOU!!! Do whatever makes your feel loved.
Valentine's Day is an awesome day to show and receive love. Remember, don't get down if you're single today because love comes in various forms.
Happy Valentine's Day! Sheena