6 Travel Tips for an Easygoing Trip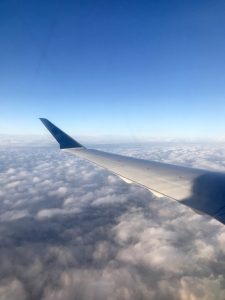 With summer's arrival, vacation season is in full effect. Whether you're traveling in the U.S. or internationally or heading to the beach or trip to the city, I've outlined 6 travel tips to help ensure an easygoing trip. Inspired by my recent travels to several U.S. cities, including, Seattle, Denver, Memphis, Toledo, and Detroit and my latest international trip to the Cancun, Quintana Roo, wherever you're headed, these travel tips should have you all set for your next adventure.
1) Research activities before traveling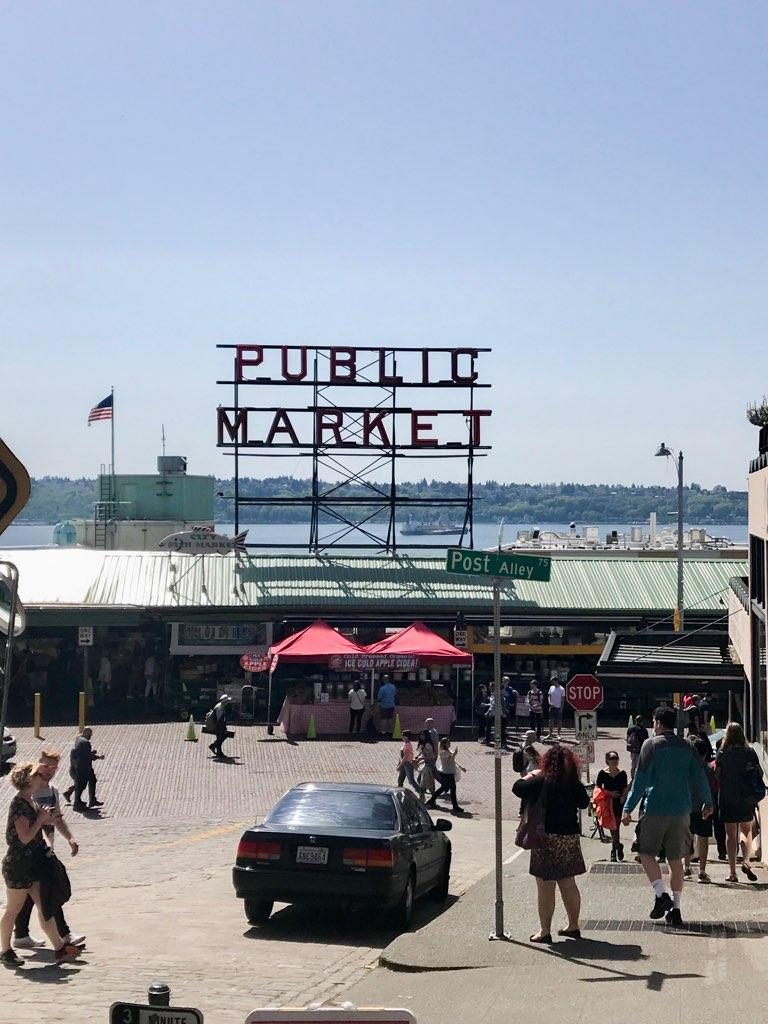 It's always a balancing act to plan just enough of a trip to have a set plan while leaving enough downtime to relax and play it by ear. I've had instances where I've planned too much and other instances where I've planned too little. But my recommendation is to research options for activities prior to the trip. Plan about 2/3 of your activities and keep a separate list of options to use if you decide to change plans or do something during your down time. Planning some, but not all, activities allows you to go with the flow and have a general sense of what the options are without feeling overwhelmed by occupying every minute of every day.
2) Stay somewhere comfortable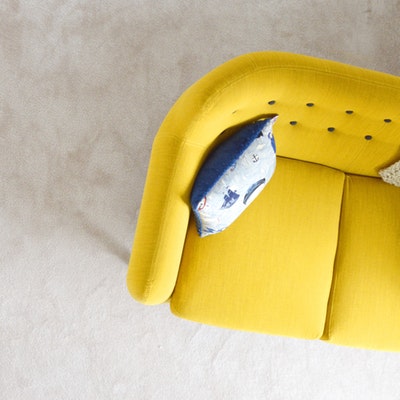 Accommodations can make or break a trip. Between the range of options of hotels, resorts, private rentals, and hostels, there are tons of options at your disposal. When selecting accommodations, think about price, location, comfort, whether activities are readily available, and look at reviews to learn from other people's experiences. I tend to veer toward hotels and usually stick to brands I'm familiar with (keeping in mind that every property is different), but I know people who have had great experiences with alternative accommodations. Either way, thoroughly research your options and read reviews before booking to avoid being uncomfortable once you arrive.
3) Don't drink the water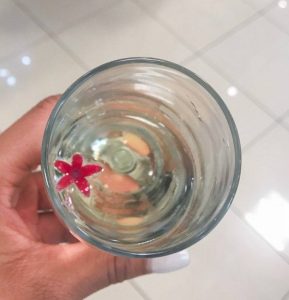 There's no way to completely avoid getting sick while traveling (as I learned from my recent trip to Cancun), but being mindful of the water, food, and spirits you ingest while traveling is certainly helpful. Be sure to drink bottled water and use it when brushing your teeth. Also, research restaurants and read reviews before traveling to identify safer options. Pack a solid probiotic in your bag, or sip a combo of yogurt, filtered water, and salt in a pinch (as I learned during a trip to Miami years ago after eating something that didn't agree with me).
4) Know you're not way too black to burn from sunrays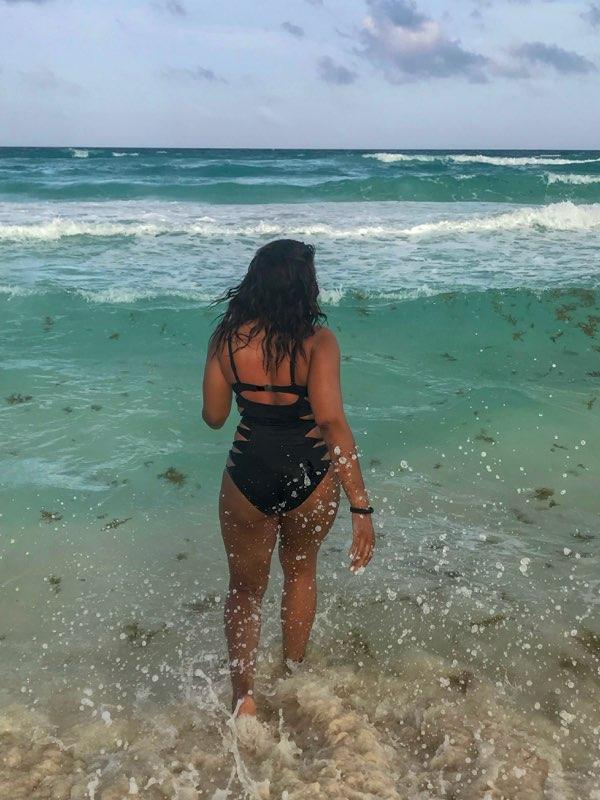 When Kanye mentioned he was "way too black to burn from sunrays" back in 2012 on the song Clique, I was like… yaaasss, come through blackness! Yet, although it's less likely to occur, African Americans and other people of color can still get sunburn and gain firsthand experience with terrible tan lines. I found out the hard way on my recent trip to Mexico. After sitting on the beach for at least an hour, I applied sunscreen, but at that point it was already too late. On top of that, the cutouts on my swimsuit led to lively tan lines, and the icing on the cake was that I burned in a few places. The burns were nothing a little aloe couldn't help, and time should find a way of reversing the tan lines. Nonetheless, both could have been prevented with planning and attentiveness.
5) Skip shoes not made for walking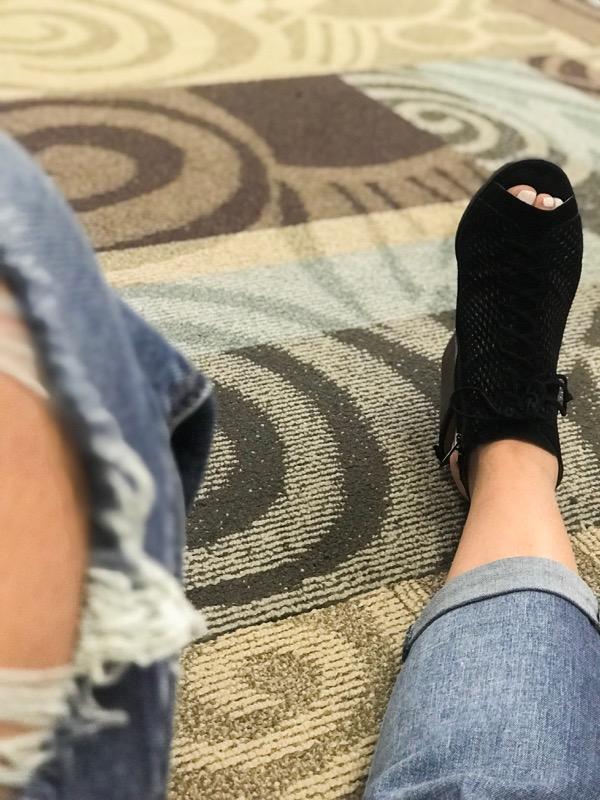 There is nothing worse than being on vacation with your feet hurting. Trust me, I've been there a few times. For a while it seemed like no matter what shoe I wore while traveling, I wished I had a more comfortable shoe. I ended up settling for tennis shoes for a while even though they clashed with my outfit and look I was going for. However, I recently found an in between shoe that at least so far seems to have been a solid purchase.
6) Skip the line at the airport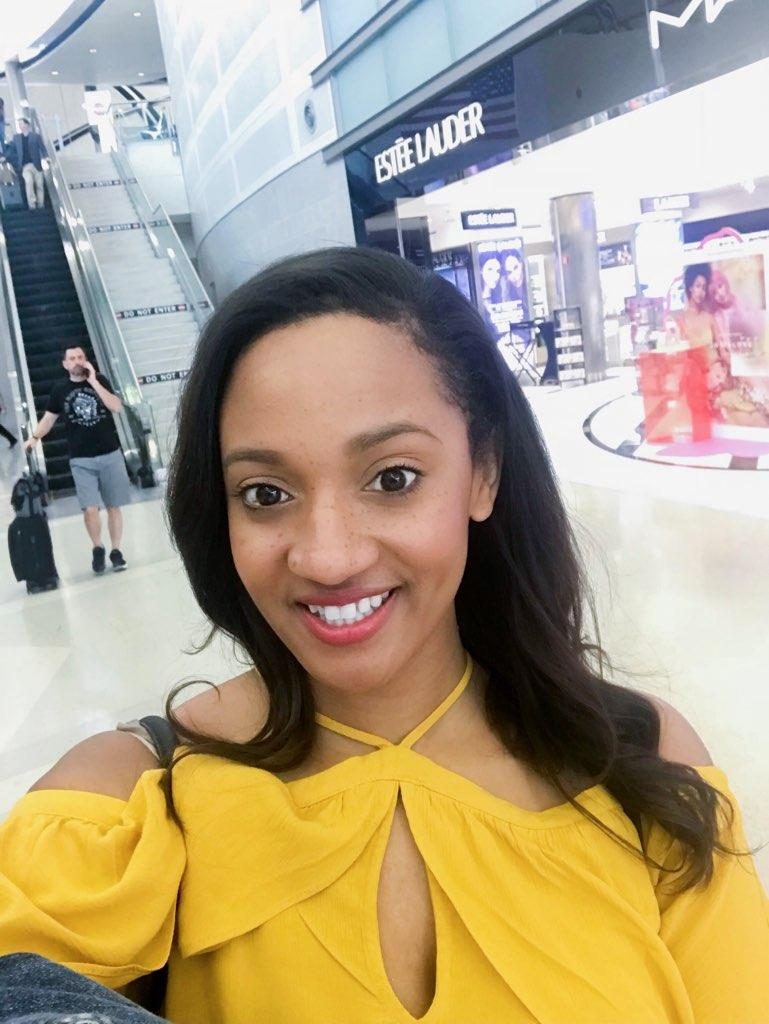 If you haven't heard of Global Entry or Mobile Passport, let me introduce you to new friends. Global entry allows you to skip the lengthy line at Customs and Border Protection with expedited clearance when re-entering the U.S., and it also includes TSA precheck allowing you to chunk the deuces at TSA security screenings when traveling within the U.S. If you fail to apply for Global Entry before your trip, Mobile Passport, a mobile app, will be your saving grace.
I was introduced to Global Entry a while ago, but for whatever reason I never completed my application. I regretted that decision when I de-boarded my flight from Cancun to Atlanta. The line for Customs was crazy long, and my guess is I could have waited in line for at least an hour or more. My saving grace was the Mobile Passport App. With a quick download, I went through the screening process, received confirmation, and breezed through Customs. If you plan to travel out of the country, consider applying for Global Entry. And if for whatever reason you don't, you may be able to skip the line by downloading the Mobile Passport App.
Thanks for reading my travel tips! I'd love to hear your thoughts in the comments below.