5 Lessons I Learned My First Year Blogging
Let me start this post by saying thank you to everyone who has rocked with me over the last year!! From the people who've been on this journey with me from day one when I had three followers (my mom; sister, Makeda; and friend, Tiffany), to those who just started following me yesterday, to everyone who allowed me to feature them, to the people who encouraged me to keep going, and the team of people who helped me behind the scenes. I cannot say it enough: thank you all for your support!
Scales of Style reflects my style which reflects my life. It's some business, some personal – basically, it's a little of this, a little of that, and it's fluid. The name of the blog is a double entendre which is a play on scales of justice and also the many facets of style. I incorporate pieces (in my wardrobe and blog) that I can wear to the office and yet easily transition to evening or weekend (yes, I wear my clothes more than once, lol). And I incorporate different lifestyle pieces like food, drinks, art, music, and the likes.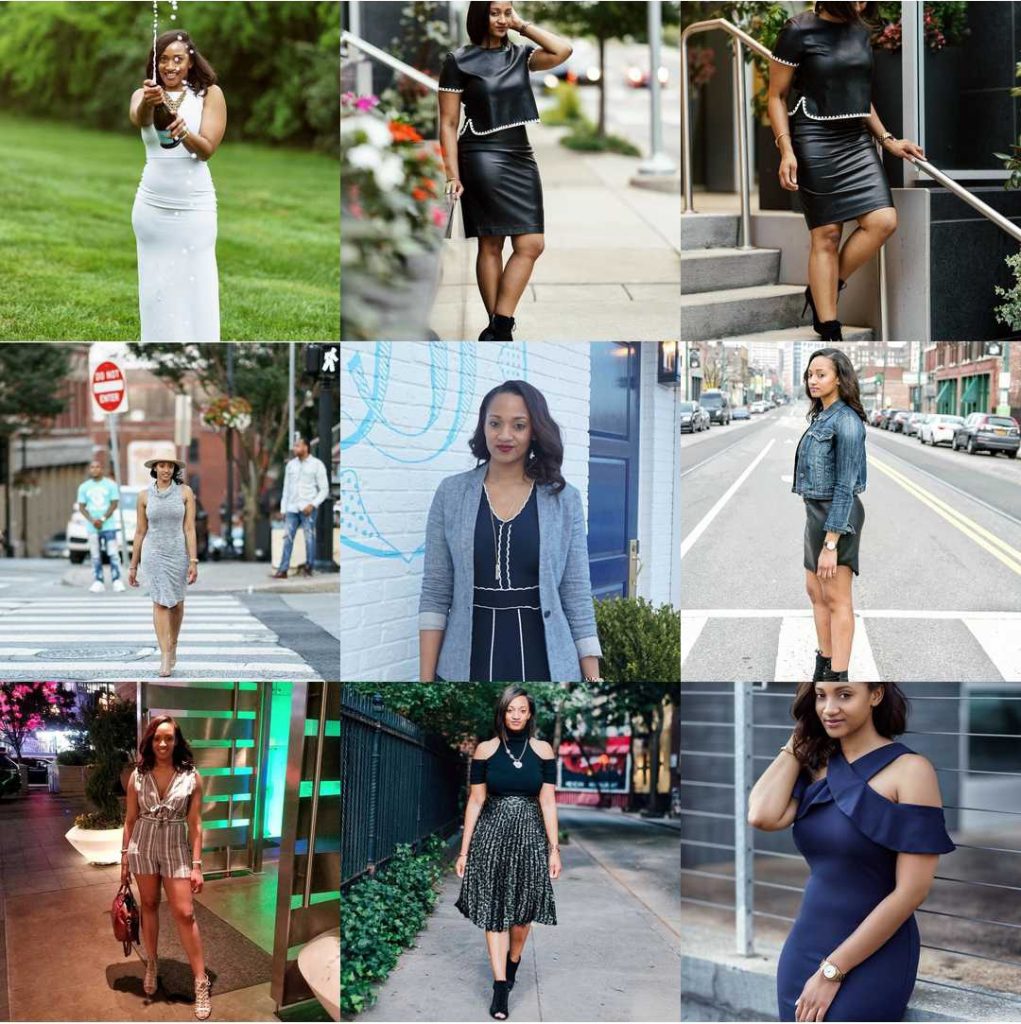 I'll have to admit that when I started, I had no clue where this was going or how it would be structured. I literally started this blog at the suggestion of a former coworker / friend, and I've been working the kinks out along the way (I'm still actually working some of the kinks out today – so, thank you for baring with me). Nonetheless, Scales of Style has evolved into so much more than I ever imagined it could be, and I'm extremely proud of how far it's come over the past year!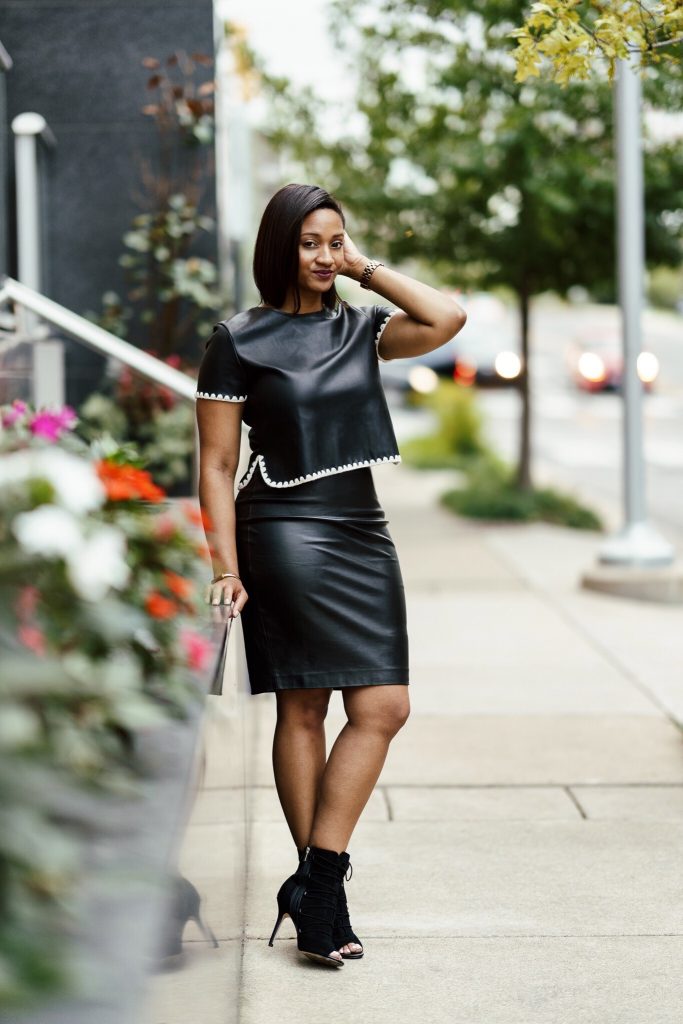 I've learned quite a bit since the blog's inception. Given that we're approaching the new year and the blog just turned one, I figured it was a great time for me to reflect on what I've learned so far.
My top 5 lessons are below:
1) Blogging is Work – Y'all, there were plenty of times I asked myself when I got a part time job, especially in the beginning (a very low paying part time job at that, lol). I set up my website, social accounts, mailing list, and everything else myself. I don't have a degree in computer technology, marketing, fashion, photography or any of that, but I was determined to figure it out and I did. It was challenging at times (in a good way), and there were lots of times I felt like throwing in the towel (2 weeks in, a month in, 3 months in – the list goes on). But my mom, besties Jennifer and Mike, homegirl and one of my closest friends, Ambria, former co-worker/friend Sarah, and many others were really encouraging and convinced me to hang in there. I'm glad they did because even though it was a lot of work, it was really rewarding to see all of the pieces come together.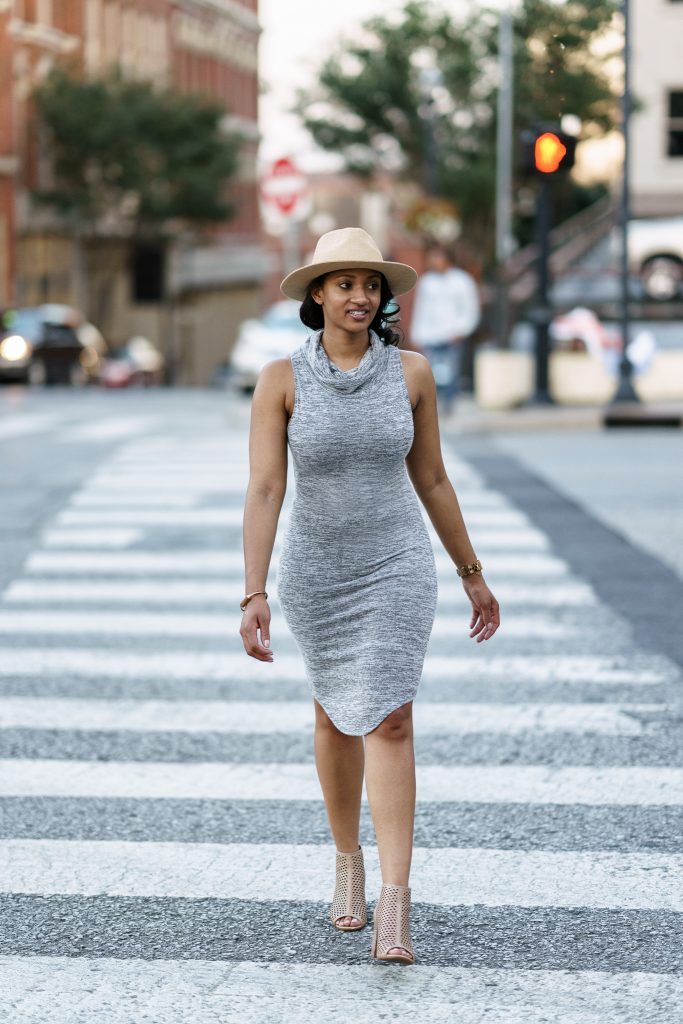 2) It Takes a Team and Community – So, I learned early on that I was not going to be able to do it all. From coming up with content and a calendar, to taking pictures, to writing, to posting on the blog and social media, the list goes on – it's a lot to do it all. So, I enlisted family and friends (everyone named above, my homeboy Jerry, and many others) to help with lots of things including my content calendar, pics, editing, reviewing, helping coordinate features, responding to emails, etc. I also use photographers and photo editing companies to help with some of my pics. That helped me tremendously with time management, and it's been an awesome way for me to vet my ideas. Another piece in terms of community is the blogging community. It's also been amazing to have a supportive group of other bloggers to cheer me on, ask questions, listen, and overall be a great support system. Of course, the support is reciprocated. So, the moral of the story for this lesson (for blogging and life in general) is to get yourself a good team and surround yourself with other positive people.
3) Rome Wasn't Built in a Day (neither was my blog)– This one is kind of self explanatory, but basically the moral of the story for this lesson is that good things take time. As you can see, there are a lot of differ components to blogging, and it takes time to get in a rhythm and figure things out. "Perfection is the enemy of progress." – Winston Churchill. The key is starting somewhere and perfecting as you go. Although I have a tendency to be a perfectionist, I've tried to adapt a different mantra with the blog (which has also been helpful in my real life).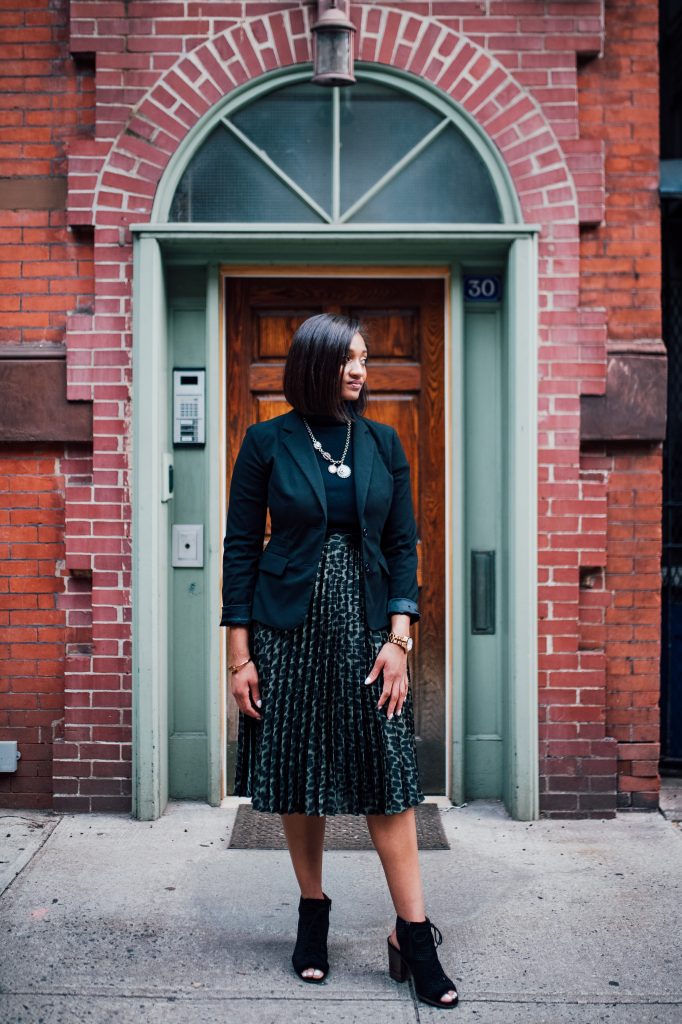 4) Planning is Part of the Process – For me, it helps to have some type of idea of where I'm going (I'm also kind of a planner by nature). So, I try to have an idea of the direction I want the blog to go in from month to month (at the least). I'd like to plan things out for the quarter or perhaps year, but that's still a work in progress. At any rate, having some general direction helps with the blog's success.
5) Keep in Mind That I'm an Artist (and I'm sensitive about my…) – Blogging has been an amazing creative outlet for me. I've always been a lover of art, and blogging has been my canvas over the last year. I have creative freedom to do absolutely whatever I want, when I want. It's very freeing and very different from my day job. So, it allows me to think differently, and honestly I think that makes me happier and more refreshed at my real job.
I can't say thank you enough. I'm not sure what the next year holds for Scales of Style, but I'm here for it! Thanks again everyone for all of your support over the last year! It's very much appreciated! If there are topics you'd like me to cover, feel free to let me know in the comments. Again, thank you, thank you, thank you!