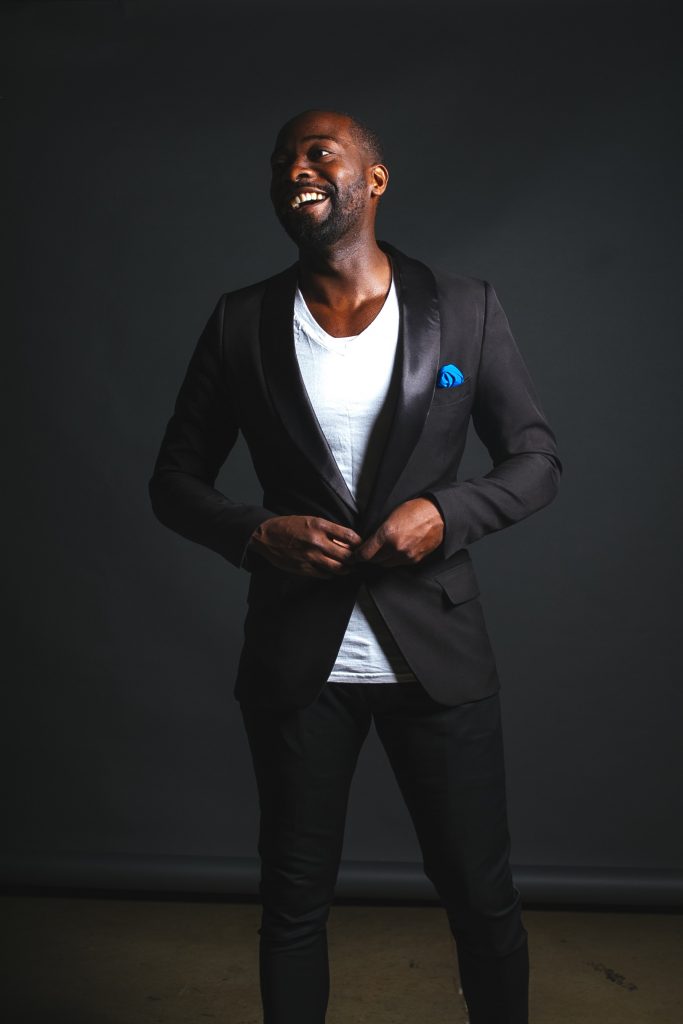 Few people own and operate multiple successful businesses by the age of 32, but Robert Higgins, a budding Nashville-based entrepreneur, easily fits into that group. I sat down with Rob recently to discuss his portfolio of businesses, ties to the Nashville community, and the Winter Wonderland Event he graciously allowed me and friends to host at his newest Nashville establishment, craft cocktail house Minerva Ave. I didn't know Rob well prior to our meeting, but during our discussion it was easy to see how his drive, confidence, and passion for uplifting others have helped propel his businesses forward, and you'll definitely want to read more.
You've owned several clubs/lounges, tell us how you got started.
I moved to Nashville from St. Louis to attend undergrad at Tennessee State University. In college I majored in biology (pre-med), but I also had one foot in the business world. After applying for and being accepted into dental school, I knew my heart wasn't really in it, and what I really wanted to do was go into business.
I started my first business, Fly Major (promotions company) at eighteen, and my first physical establishment, Jazz and Jokes (comedy club), at twenty-one. After that came WKND (lounge) and Agenda (night club).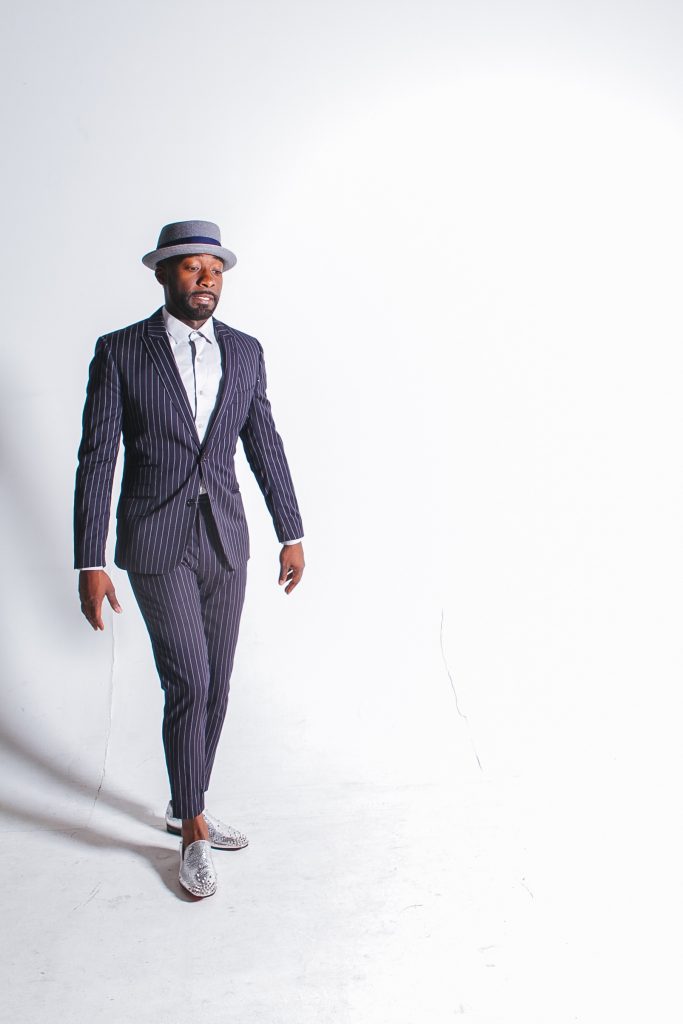 You recently opened Minerva Ave. How is Minerva Ave. different from your other establishments?
Minerva Ave. is a craft cocktail house. It's a neighborhood spot where everyone is welcome. It was created so people would have something to do and a place to go daily. It's kind of like Cheers: if everyone doesn't already know your name, give them a little time and they will.
WKND is well known in Nashville, and you recently expanded to the Memphis market. Tell us a little about that.
I wanted to grow, and the goal was to eventually expand into other markets. The WKND Memphis just opened to the public (December 20, 2018). It's located at 115 Vance Ave. in Downtown Memphis.
Congrats on your expansion! Let's shift gears slightly and talk about your style. Being an entrepreneur, you can probably get away with wearing whatever you want. What's your typical business attire?
It depends on who I'm conducting business with at the time. First impressions are always the lasting impression. So, it largely depends on what impression I want to make. If it's not my first-time meeting someone then I may dress more casually, but I'm never too casual. For instance, unless I'm at a construction site, I try not to wear sweats.
Do you follow style trends? If yes, what trend are you most feeling right now? If no, where do you get your style inspiration.
I try not to follow style trends, but everyone does in a way. Everyone gets their inspiration from someone. Most of my inspiration comes from my circle of relationships and friends. I don't troll the internet looking at what other people are wearing, but I get influenced by the people around me.
Does your business style mirror your style of dress? If yes, how would you describe it?
Yes. With both, I follow my instincts. I don't like to listen to other people's advice about things I'm passionate about because then I start to second guess myself and have regrets.
What winter accessory, if any, is a must for you (i.e. scarf, hat, gloves, etc.)?
Hats. But I really like coats – peacoats. I have a lot of them.
What's one business tip you know now that you wish you had known years ago?
Jump.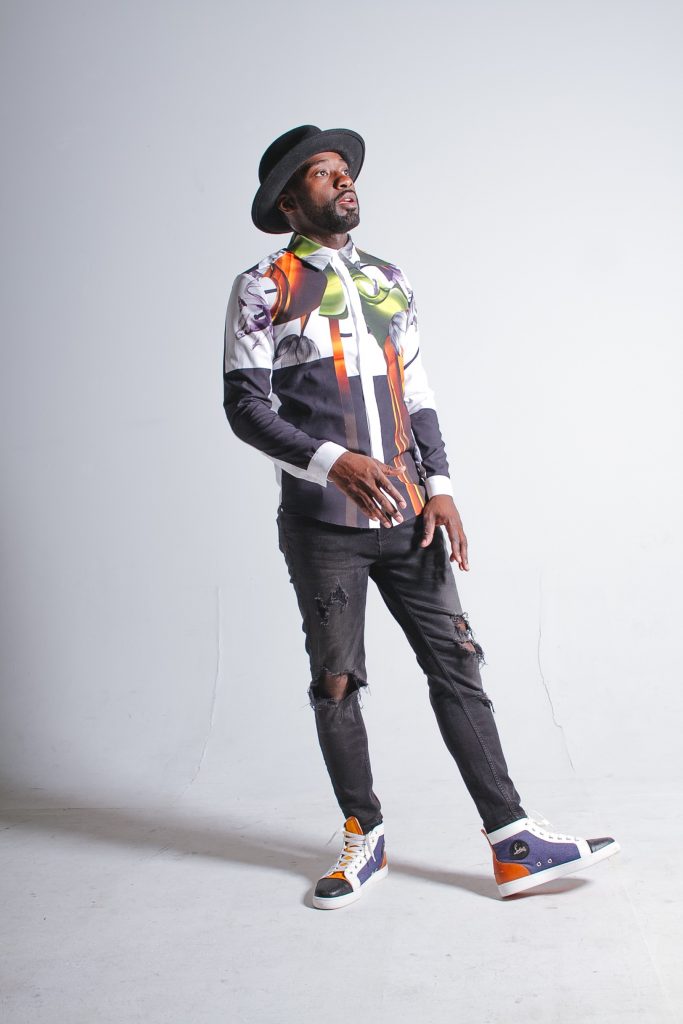 What's your secret to juggling so many things at once?
When I talk, I eliminate the word "I" and it's always "we." I've never accomplished anything alone. It's always a team effort.
When I asked you to partner with me for the Winter Wonderland Event, you said yes without hesitating and without knowing me very well. How did that happen?
I'm always looking to do something for the community. Minerva was built by the community. I just want people to see that. So, it was easy.
You've accomplished so much at the age of 32. Where do you see yourself at 40?
Having businesses across the country: south, west coast, mid-west, but not the east coast – it's too cold on the east coast, lol, and eventually I'd like to have a global enterprise. I want to travel the world, and while traveling check in on all of my businesses, but ultimately just travel – with no set destination in mind. I also want to be in a position to do more for my family. And of course, I want to have a family. That will put an exclamation point on it for me.
You have lots of great things going, and I'm excited to see you continue to grow. Thanks for both chatting with me and partnering with me on the event. If people would like to reach out to you, how can they do that?
People can reach me at Rob@minervaavenue.com. They can also follow me on Instagram at @iamblackrob, Robert Higgins on Facebook, or https://roberthigginsjr.com/.