Thoughts on Nike and Colin Kaepernick
I have written and rewritten this blog post more times than I'd like to count. While I'm extremely passionate about the topic, there are so many issues underlying the climactic moment that inspired this post and sparked a fire in many across the country that I had a difficult time narrowing them to write this post. Yet, after giving it more time and thought, I decided to just write from my heart knowing the right words would follow.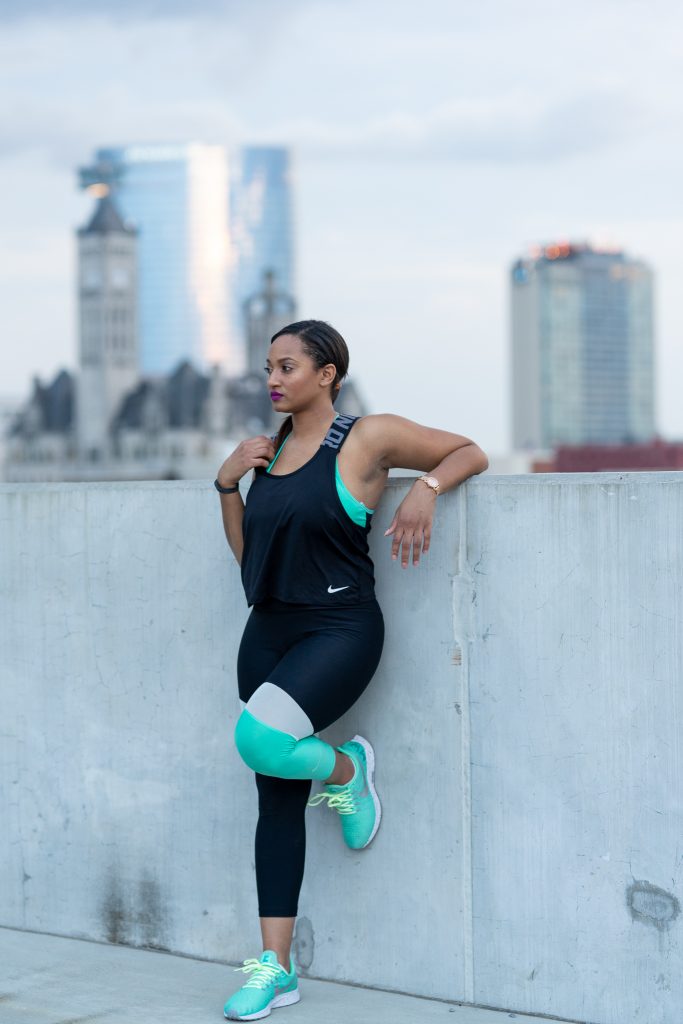 So, the catalyst… The catalyst for this post was a film created by Nike to celebrate the 30th anniversary of its well know mantra "Just Do It." On September 5, 2018, the company whose mission is to bring inspiration and innovation to every athlete in the world released "Dream Crazy," the second film in the JDI series, challenging some, inspiring many, and infuriating others. Word of the film spread quickly, and just as quickly as it spread, word also got around that the hashtag #boycottNike began trending on social media. The hashtag was accompanied by videos and photos of individuals burning their Nike apparel in protest of Nike featuring Colin Kaepernick as the film narrator.
Confused by it all, there were a couple things in particular I couldn't wrap my mind around, mainly: 1) out of all things, why people would choose to destroy perfectly good athletic apparel, particularly by fire; and 2) the root of why people were, and continue to be, so upset with Colin Kaepernick. It would be difficult to address the issue of people burning their clothes before discussing the issue of Colin Kaepernick. So, I'll start there.
In short, I honestly have a difficult time understanding why people are mad at the unsigned NFL quarterback. Yes, he took a knee during the Star-Spangled Banner. Yes, some people see football as a sacred place where they shed themselves of politics and real-world issues. However, on the other hand, isn't this country the home of the free and the land of the brave? Do the national anthem and American flag not represent all Americans? Aren't freedom of speech and freedom of expression part of the fabric of this country? And if there was some other forum to discuss police brutality, what reason would Kaepernick have had to peacefully protest by taking a knee during the opening of each football game, a sport some consider as American as democracy and apple pie?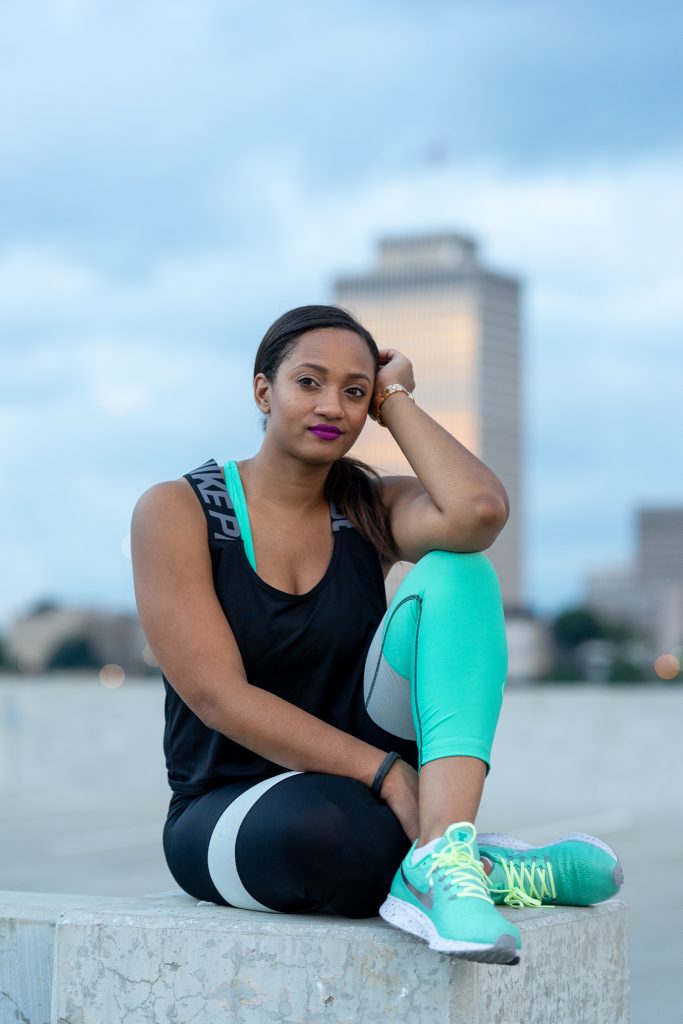 Stated differently, the marginalization of certain groups and a forum to discuss these issues has not been available or something people have been open to having a dialogue about. While people are aware of what's happening, many would rather sweep it under the rug and go on with their daily lives. I recently heard someone say the opposite of justice isn't injustice, it's indifference and apathy. So, what does that have to do with peaceful protests, the American flag, and people burning tennis shoes? Well, we may not all have the same viewpoints or share the same experiences and because of those differences those who prefer for social issues not to mix with football are unable to empathize with the fact that these issues are part of some Americans' everyday lives. Yet, with Colin Kaepernick peacefully protesting via a platform visible to the entire world, people can no longer turn a blind eye and pretend they are unaware of the injustice underlying the protest.
What does an athletic apparel company have to do with any of this? Nike's mission, per its website is clear: to bring inspiration and innovation to every athlete in the world, further noting that if you have a body, you are an athlete. In a press release issued by Nike about the Dream Crazy film, Nike states that it selected athletes who are household names as well as those who should be, with the common denominator that they all leverage the power of sports to move the world forward. As the slogan has always been, the film was a source of motivation and inspiration and leveraged the power of not only sports, but also clothing and retail, to move the world forward. Without it, I wouldn't have been inspired to write this blog post.
Now of course there were some people who did not like the film, and I merely grazed the surface of people burning their clothes in protest because I still don't understand the logic behind it. I also didn't touch on the issue of whether taking a knee is disrespectful to veterans because I don't believe that is the real issue behind people's outrage with Kaepernick or Nike. If it was the real issue, why didn't people burning their clothing channel their passion for veterans and dissatisfaction with Nike by donating them to veterans in need?
I'll end by saying this: people don't have to spend their money with Nike. There are other athletic apparel companies. Similarly, people don't have to support Colin Kaepernick. But I encourage those who would rather players just play the game and athletic apparel companies just sell clothing, to give some thought to the fact that if more people were more willing to stand up to hatred and confront the issues behind Kaepernick's protest, there would be no protest and interruption in our regularly scheduled programming.
As always, thanks for reading. I would love to hear your thoughts in the comments.