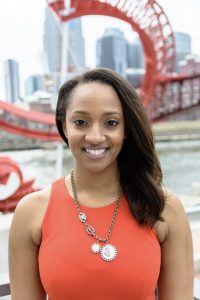 Celebrating International Women's Day
---
Today we celebrate women and all of our social, economic, cultural and political achievements. While we're busy taking on the world and balancing everything on our plates, one of the first things we nix once our to do list grows too long is time we once dedicated to taking care of ourselves, including our attire. And for that reason, today I'm dishing on how to look the part in a fraction of the time.
The truth is looking put together doesn't have to be time consuming. I'm definitely not a morning person, and because of that (at least partly) I don't have a lot of time to fuss with picking out clothes in the morning. So here are a few tips for pulling a look together with minimal effort.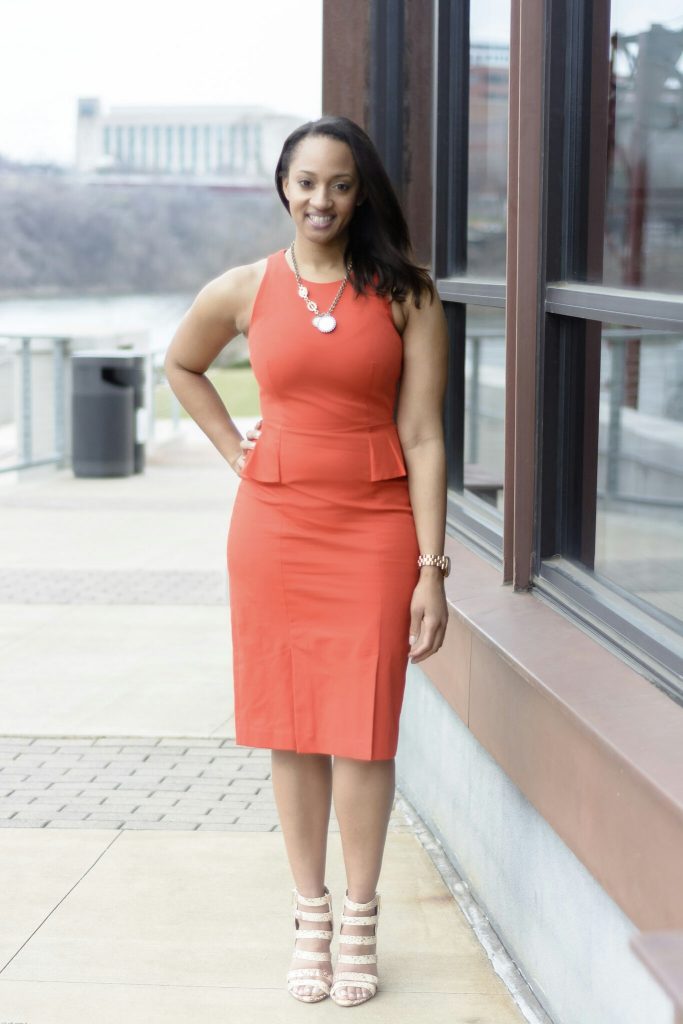 Build on Basics. Build your wardrobe with a few basic pieces that work for you. If something looks great on you, buy it in a couple colors. Trust me, no one will notice.
Dress with Less. Pull a simple and chic look together using a dress as your starting point. The reason dresses are so easy is because you don't have to worry about coordinating separates. Everything you need is right there in one piece.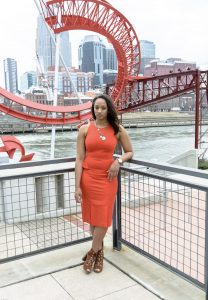 Accessorize. Add accessories to pull the look together. Gold is always a nice touch because it practically goes with everything which means you can rotate accessories between different outfits.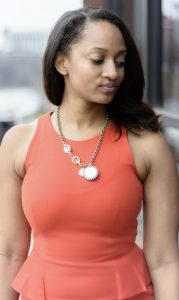 Go Nude. When selecting shoes, choose nude. Whether you're wearing something colorful, dark, solid, or patterned, a nude shoe will coordinate with your look every time.
So even though most people associate someone whose clothes scream well put together with someone who has lots of time on their hands, well put together doesn't have to be extremely time consuming for you. Use the tips above and your looks will start to come together with ease in no time!
If you have questions or simply enjoyed reading, I'd love to hear your thoughts in the comment section below!