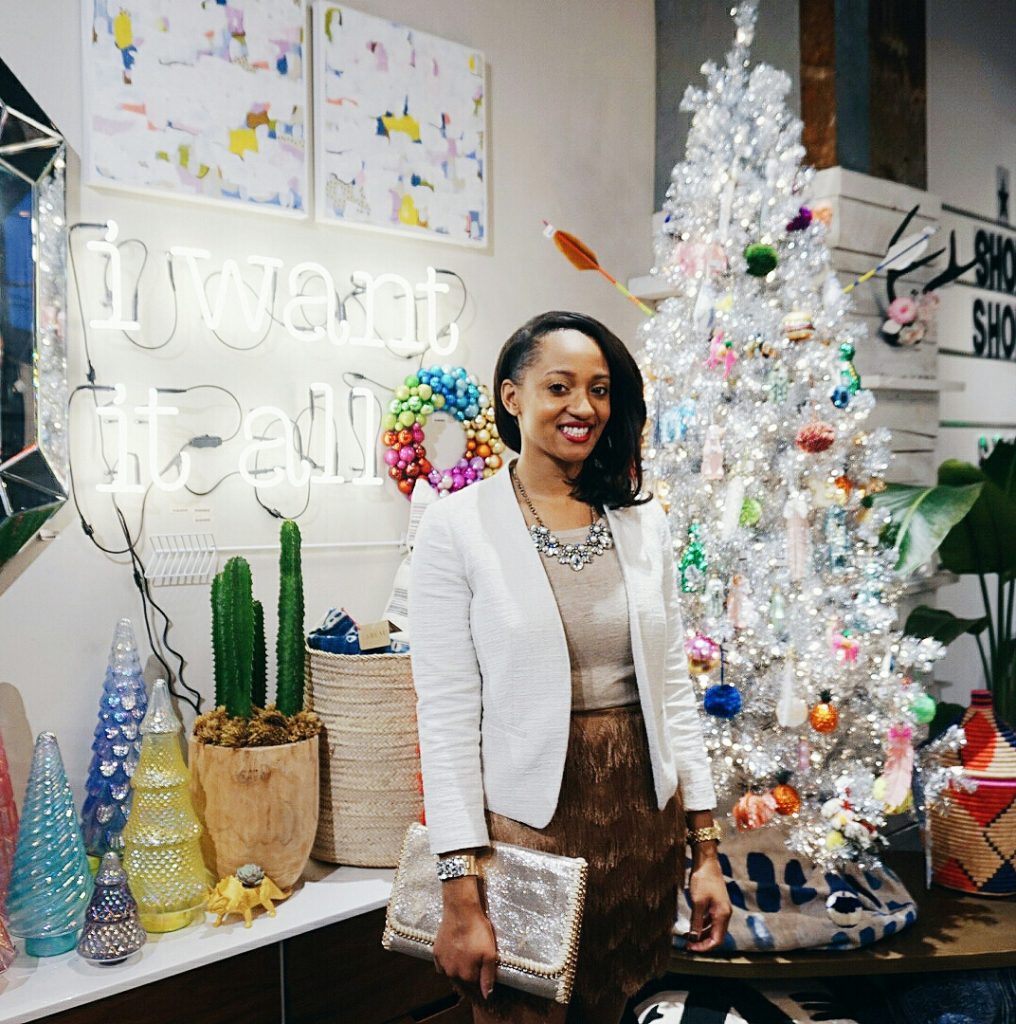 If you're anything like me, you're just beginning to tackle your Christmas gift list. But for those of you in the Nashville area or visiting around the holidays, I may have found a hidden gem to help narrow your list. With that said, I'd like to introduce you to Cadeau Nashville (if you haven't already been acquainted). It's a super cute home decor shop I stumbled upon on Instagram (yay IG), and it may be just the right place to help you quickly scratch a few more names off your Christmas list.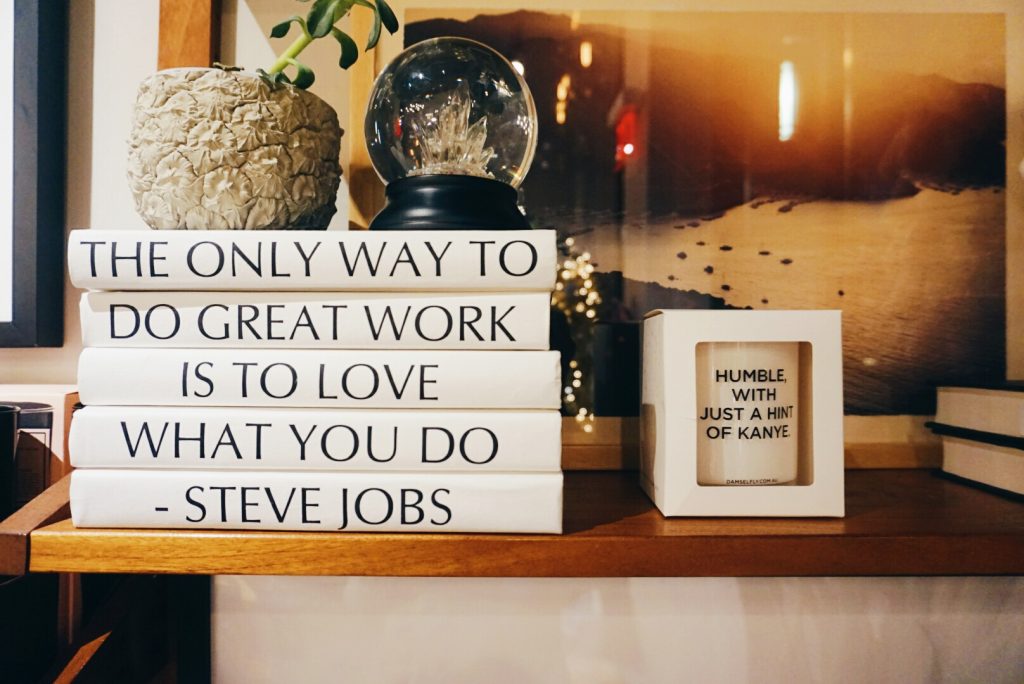 It's located in 12 South, and given my love for home decor I had to check it out. When I arrived, it looked just like it did in the pics: absolutely adorable. My sister went with me (thanks sis), and I'm sure she'll attest to the fact that we were surrounded by lots and lots of cute odds and ends and most would make really cute Christmas gifts.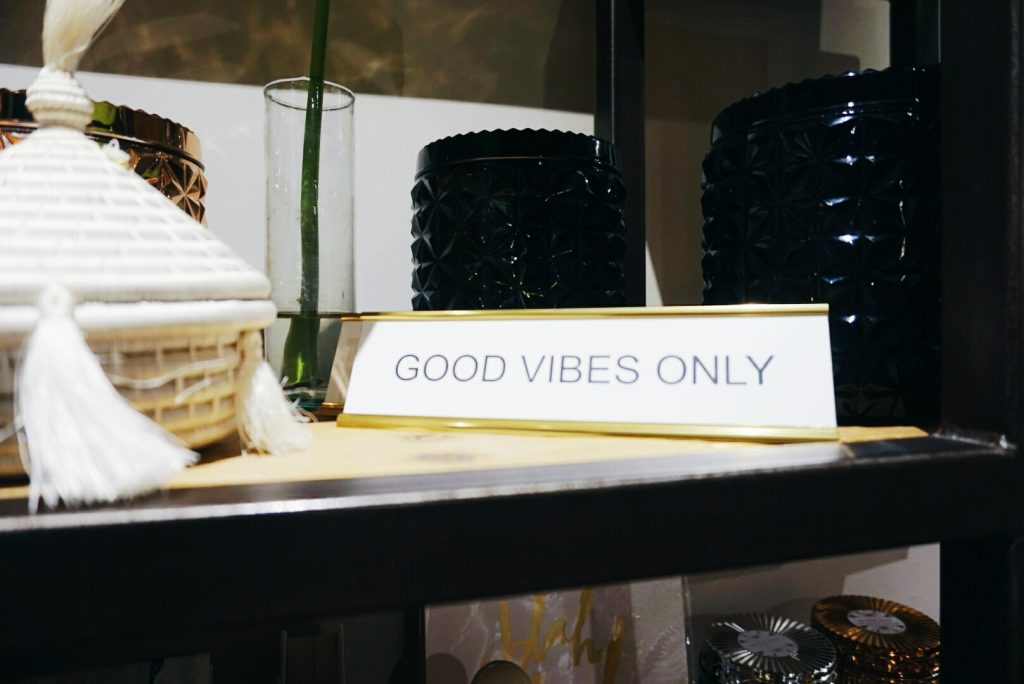 The thing I loved most about Cadeau is it has interesting finds you might not see in other home decor stores. A few things that stood out were name plates with super cute phrases (like what would Beyoncé do and good vibes only), candles (with catch phrases like humble with a hint of Kanye), and the darling Christmas trees pictured here.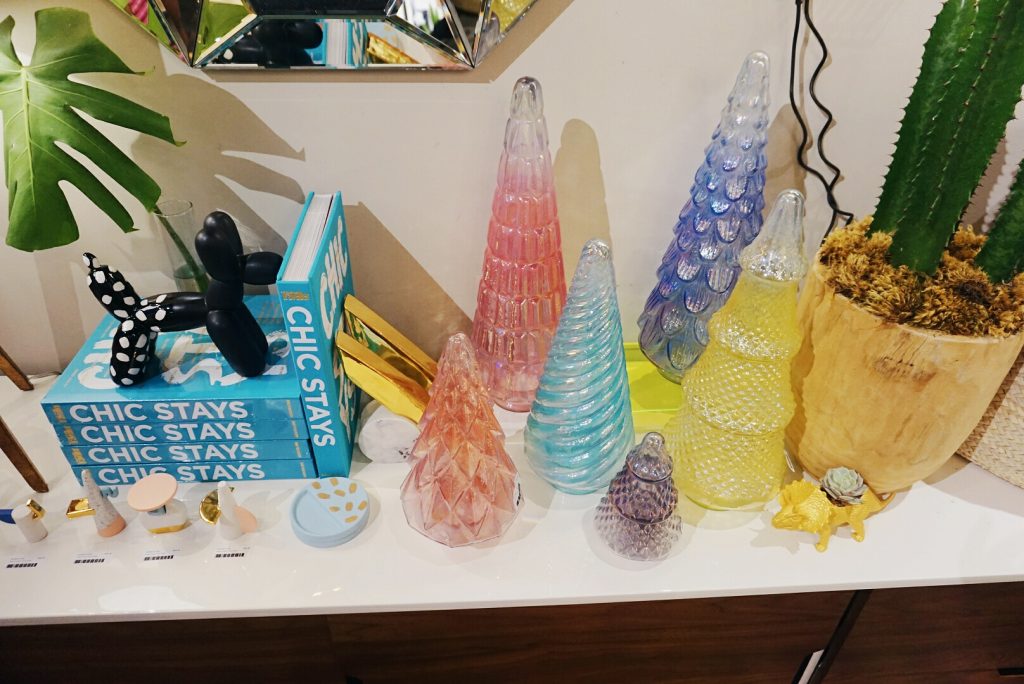 If you happen to be looking for Christmas gifts and you're located in Nashville, it's definitely a place you want to check out.
THE CLOTHES
I've had everything pictured for years. I repurposed the skirt I wore last New Year's Eve, and I purchased the shoes and clutch for a ball a couple years back. I don't wear them much, but they're a go to around the holidays.