F E A T U R E • F R I D A Y
Happy Friday!! I'm so excited to introduce the feature this week. He's my best guy friend whose sense of style is pretty darn impeccable. He's somewhat of a chameleon: he can dress up, dress down, and do pretty much everything in between. Not only is he versatile, he makes it all seem so effortless. Without further ado, I'd like to introduce you to Mike, the feature of the week.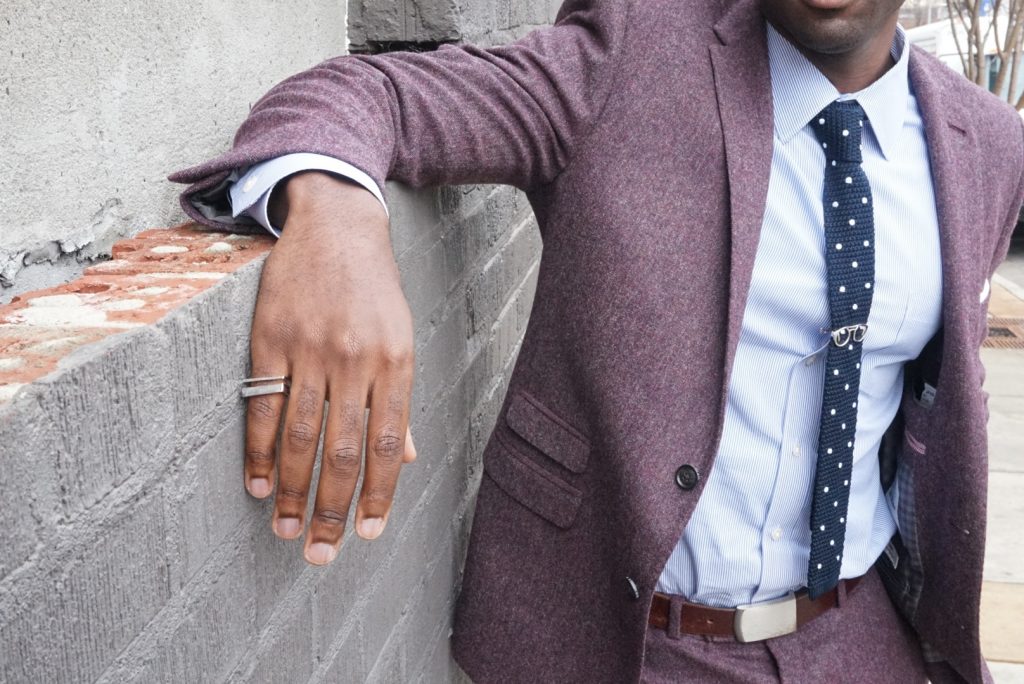 Mike and I go back to college (which is quite some time), and one thing I love about him is how supportive he is. When I pitched the Feature Friday concept, true to his personality, he was more than happy to help in any way he could (yaaaas). Mike will be a guest blogger periodically so I did a brief interview to help everyone get acquainted.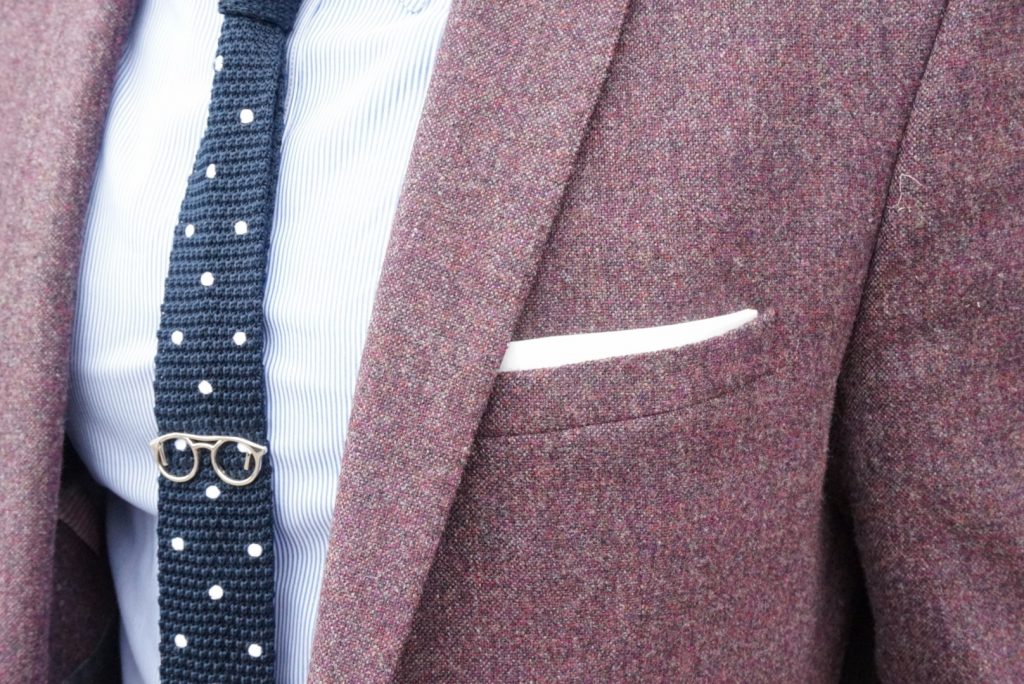 INTERVIEW WITH MIKE
So I know you pretty well, but for those who don't, do you mind to tell us a little about yourself? I'm a husband, father, and accountant with a love for working out, tattoos, Jack Daniels, and clothes. That pretty much sums up my life. If I'm not doing something that involves one of those things then I'm probably sleep or dead.
How'd you get talked into being featured as a guest blogger on Scales of Style? I saw the IG page and the blog and I thought it was dope. After looking at those, when I was asked to be a feature it was an easy decision for me. Looking back I should have held out and at least negotiated a bottle of Jack.
When I asked to feature you, what were your thoughts? I was shocked. I think I dress well, but every body thinks they dress well. So when you reached out I just thought it's nice to have someone that I consider stylish think the same about me.
If I had to guess you, I'd say you were born with a fashion sense, but who would you say first introduced you to fashion? My sister introduced me to fashion. When I was younger she would give me suggestions on what to wear and tell me how to mix and match. That's when I started to really pay attention to what I was wearing. As time passed, I gathered my own sense of style and it has just evolved.
I absolutely love your sense of style. How would you describe it? My style resembles a day in the life of the NBA. I know that sounds crazy but that's exactly what it is. When you see the players come to the game in the tunnel they have on their suits or slacks and a nice shirt or something of that nature. Then during the game they have on their athletic gear. That's me. If I'm going out I'm probably going to be slightly overdressed for the occasion and when I'm chilling I'm going to look like I just left the gym. I think I was an NBA player in my past life.
You're able to dress up and dress down with what seems like minimal effort. What's your key to being so versatile? It looks like it takes minimal effort because it does. My focus is just keeping everything simple and clean. The great philosopher Kanye West once said, "Way more fresher but way less effort. Cause when you try hard, that's when you die hard."
If I were to ask someone who knows you well, what would they describe as your staple piece? That's a tough one. They would probably say a suit. I don't know which one they are going to pick but they are definitely going to say something about a suit.
In your opinion, does the man make the suit or does the suit make the man? You can purchase the best suit in the world but they don't sell confidence with it. So the man makes the suit with out a doubt.
If you like Mike's style or have questions for him, please leave a comment below.