F E A T U R E • F R I D A Y
Alright y'all, sooo I'm always brainstorming about new ideas for the blog and insta-blog, and I hope with my latest idea you're in for a treat. Here's what I'm thinking: because most of us enjoy a little variety, I've asked a few people who inspire my inner fashionista to share their style and fashion tips with us. And just like that, the concept of Feature Friday was born.
Up first is my best friend Jennifer (whose fashion sense in my opinion consistently slays). She's classy but always finds a way to incorporate a lot of fun with the perfect amount of edge. And she loooves clothes (which religiously make up the bulk of her Christmas list every year – I'm sure you can tell that's been a point of contention. Lol). But most importantly, she's beautiful inside and out, and I'm excited
to share her style with you.
Jenn will be guest blogging from time to time so I did a brief interview with her to break the ice.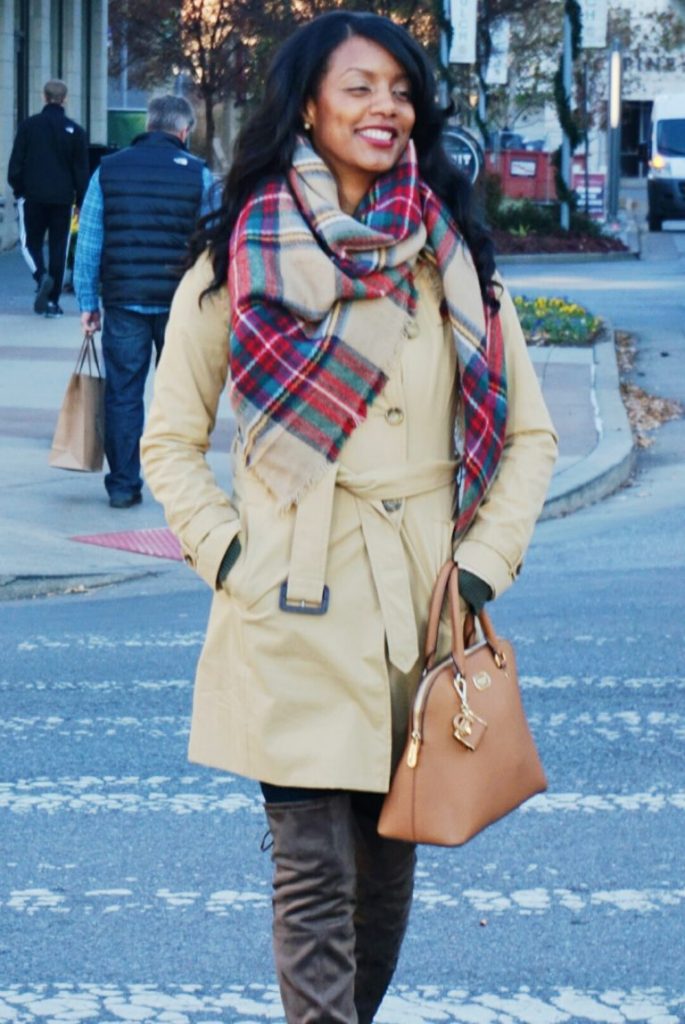 INTERVIEW WITH JENNIFER
So I know you pretty well, but for those who don't, do you mind to tell us a little about yourself? I'm Jennifer (aka Malaka's bestie). I'm a finance professional living in Memphis, TN. I love spending time with my friends and family, traveling the globe, decorating, and of course fashion. I'm new to the bloggersphere, but look forward to sharing my personal style with you.
How'd you get talked into being featured as a guest blogger on scales of style? I visited Malaka in Nashville not too long ago and the idea kind of morphed over brunch. I didn't really take the initial request too seriously, but if there's one thing you should know about Malaka, she's persistent. So here we are.
When I asked to feature you, what were your thoughts? Hum… what am I going to write about for each of my features?!? Lol. I'm typically a pretty private person so blogging is a bit out of my of comfort zone, but I thought I'd start 2017 off by trying something new. I'm hoping this will give me the opportunity to express my creative side more freely.
I absolutely love your sense of style. How would you describe it? It depends on how I feel when I roll out of bed. Overall, its simple and chic. I like to look put together, but not stuffy. I love color, patterns, and pieces I can mix and match.
If I were to ask someone who knows you well, what would they describe as your staple piece? That's tough. Every time I go in my closet I can never find anything to wear (even though my closet is about at max capacity). I try to always carry a nice bag. In my opinion it puts the finishing touch on your outfit. I'll sport a nice bag even if it's a sweats and tee kind of day.