Nashville Blogger, Author, Creative
Painting a picture with words isn't something everyone does well, but for Melissa, it's a craft she's been perfecting since grade school. She now incorporates her love for language arts into her day job in the non-profit sector, running her own life, style, and confidence blog, Fabglance, and into authoring her first book, Jack and Ahlia. Whether telling stories through fashion or characters, Melissa's wit, charisma, and creativity are undeniable.
Since I began following you, I've always loved the way you tell a story. You write blog posts; you write books; and even though different writing styles, you're good at both. How did you get started writing? Has it been something you've always been passionate about?
I've loved reading and hearing stories ever since I was a little girl. I realized I had a skill to write in the 7th grade after my teacher urged me to write more poetry. By high-school I'd been featured in the newspaper, performed my poetry on stages, and decided to be an English Literature major for college. Needless to say, I LOVE words.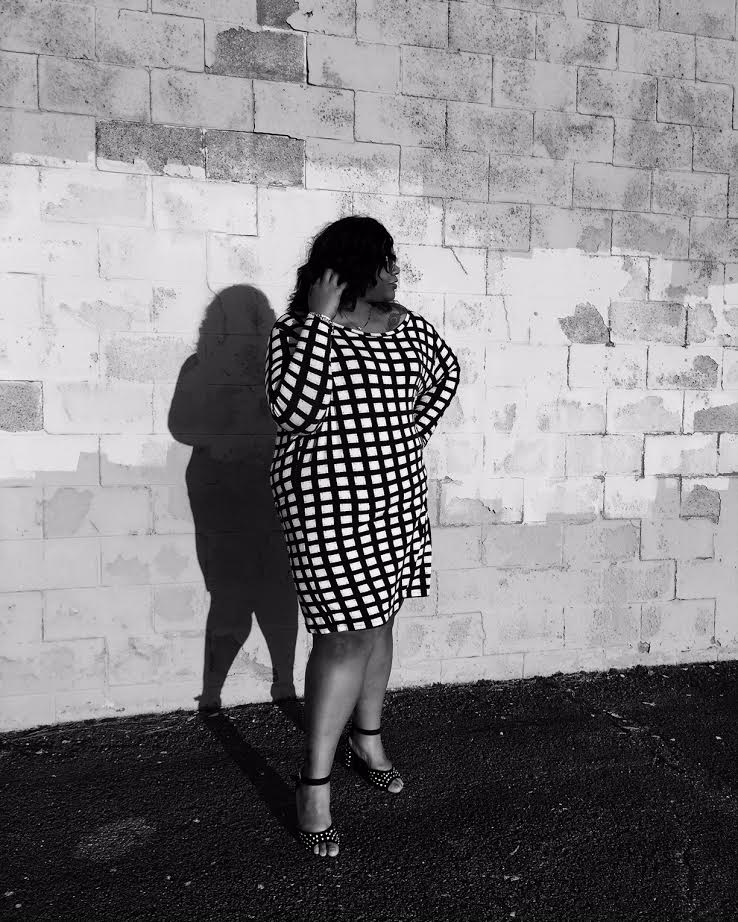 Before becoming a published author, you showcased your writing on your blog, Fabglance, which you started years before it became mainstream. What made you start blogging and what keeps you going?
It started as a strict Q&A fashion blog. The reason I started my blog was to answer all the fashion and personal style questions my friends asked me. That turned into me doing celebrity style posts, branching off into doing personal styling gigs, and eventually spotlighting my own style on the site.
You're always up-to-date on current trends. What trend are you most feeling at the moment?
Hmmm . . . that's a good question. I'm loving athleisure. I'm loving the entrance of sneakers and sportswear into high-fashion. Being a NY girl, I've always loved a good sneaker. So, seeing the style be transformed on the runway is exciting.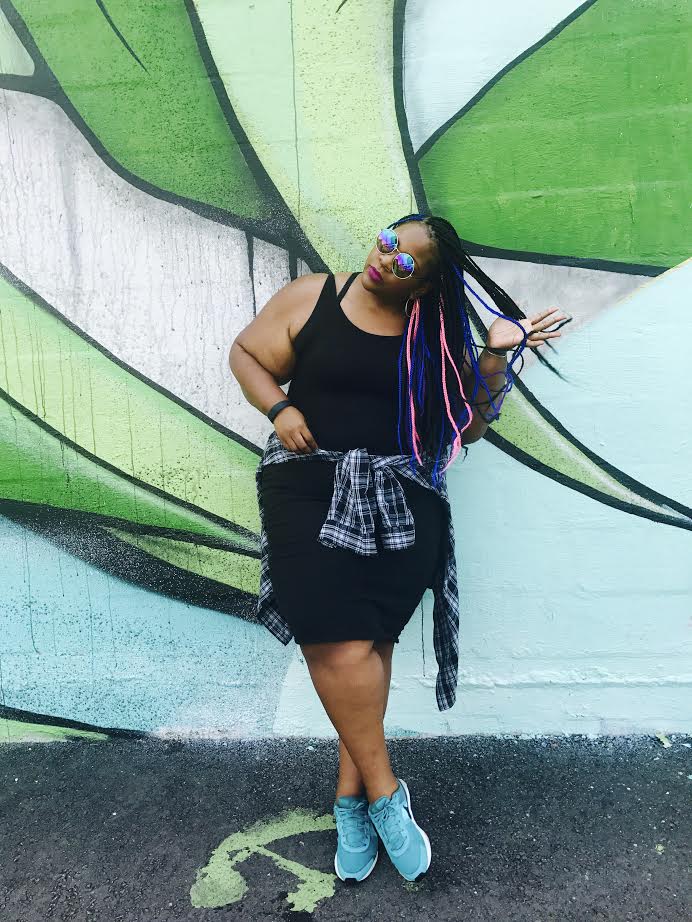 Describe your style in one word.
One word? Classic. Give me some basic pieces, like a pair of black slacks, a white shirt, or a wrap dress and a good shoe, and I'm good to go!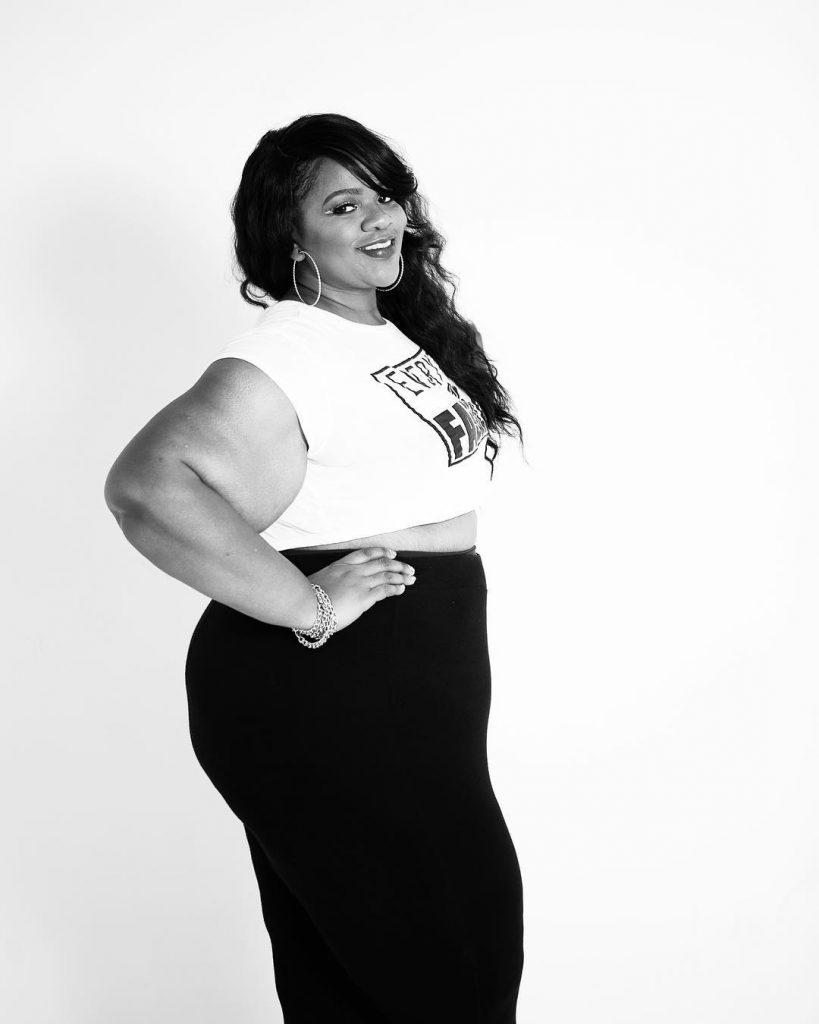 I love it and agree. You can't go wrong with the basics. So, fast forward to you becoming a published author. How do your books differ from your blog posts? Tell us a little about the first book. What inspired the story line?
The reason I started writing my books was because I was bored writing blog posts. Blog posts can be really technical, straight forward, and basic. Blog posts are about photos and 'where'd you get that' question answering. Writing my book, Jack and Ahlia, allowed me to be creative and use my imagination. The storyline was a bit inspired by my personal life and stories of friends. Most people know a person like one of the characters in my book. Also, everyone has been affected by cheating – whether being the cheater or being cheated on? I wanted to explore the dynamics of what makes a cheater.
I enjoyed reading, and I actually read it from cover to cover (I usually don't finish books). The characters felt real, and the story line was interesting and unexpected.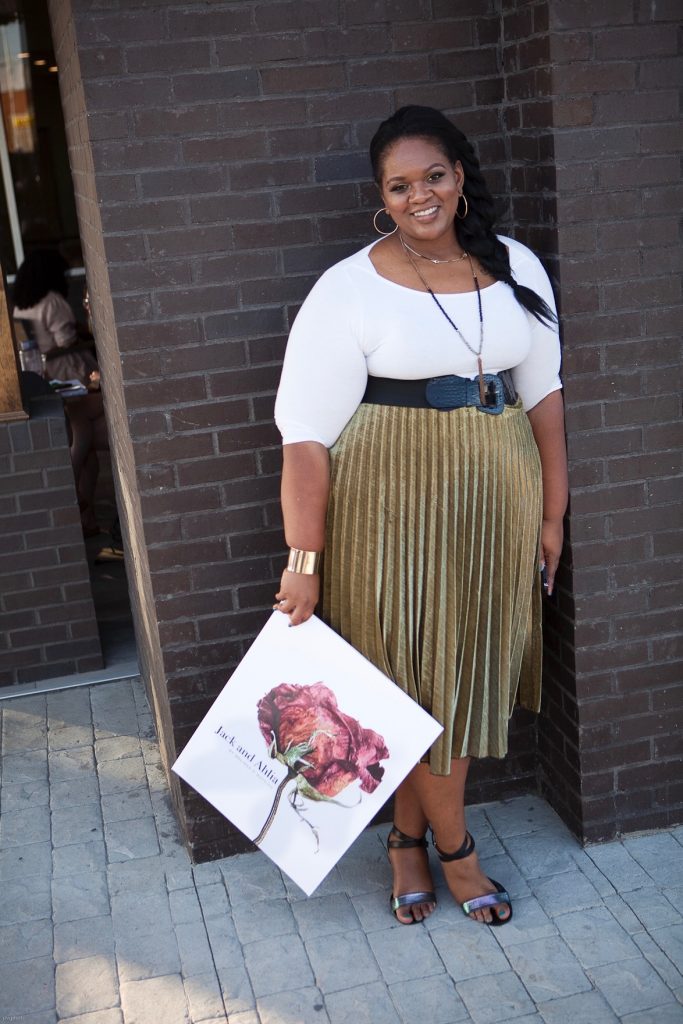 Whether it's blog posts or books, you're always coming up with new concepts and creative content. What inspires your creativity?
My creativity is inspired by my desire to motivate people to be their best selves. Whether I'm inspiring people to be fearless in their style, motivating them to be better bloggers, or giving them joy from reading my book, I just want people to come away from one of my creative endeavors feeling BETTER!
You never shy away from being yourself and being vulnerable with your readers. Through your blog, you've discussed your fitness goals (most recently with your 40-day juice cleanse), and you also make a point to celebrate your curves. A related project you've created is Nashville Curves. Tell us about the inspiration behind Nashville Curves, what made you start an annual campaign, and what people can expect this year.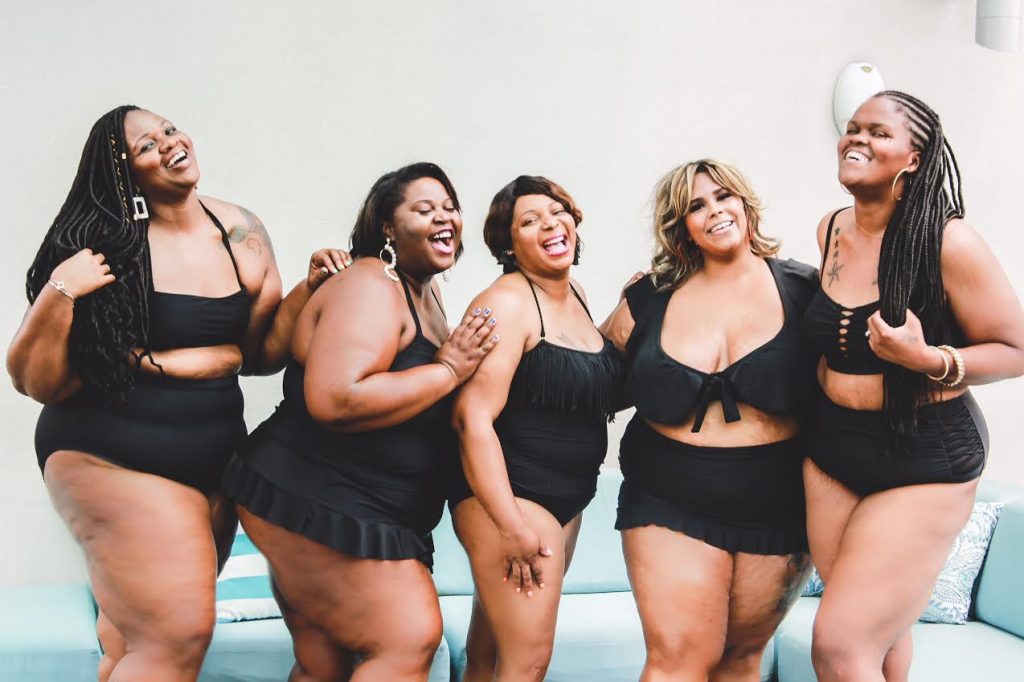 Nashville Curves was started to bring confidence to curvy women in Nashville. What better way to celebrate Curves than to do a swim campaign. The first year, 2016, I just got my friends. Then, each year after, I wanted to celebrate women doing big things in Nashville who happen to be plus size. Sometimes plus size women are invisible, but seeing a coworker or friend being confident as a plus size woman can make you confident too. This year is all about FUN! And we are doing a cute cocktail party to celebrate! Just making plus size women more amazing every year.
Very inspiring, Melissa! Anything else you want readers to know?
FOLLOW ME! Lol! Really though, because everything I post is guaranteed to make you feel better and/or laugh! I think that's about it!
Follow Melissa, Nashville blogger and author, by visiting fabglance.com or Fabglance on social media. Thanks for reading! Let me know what you thought about this feature in the comments!