Business Casual Outfit Ideas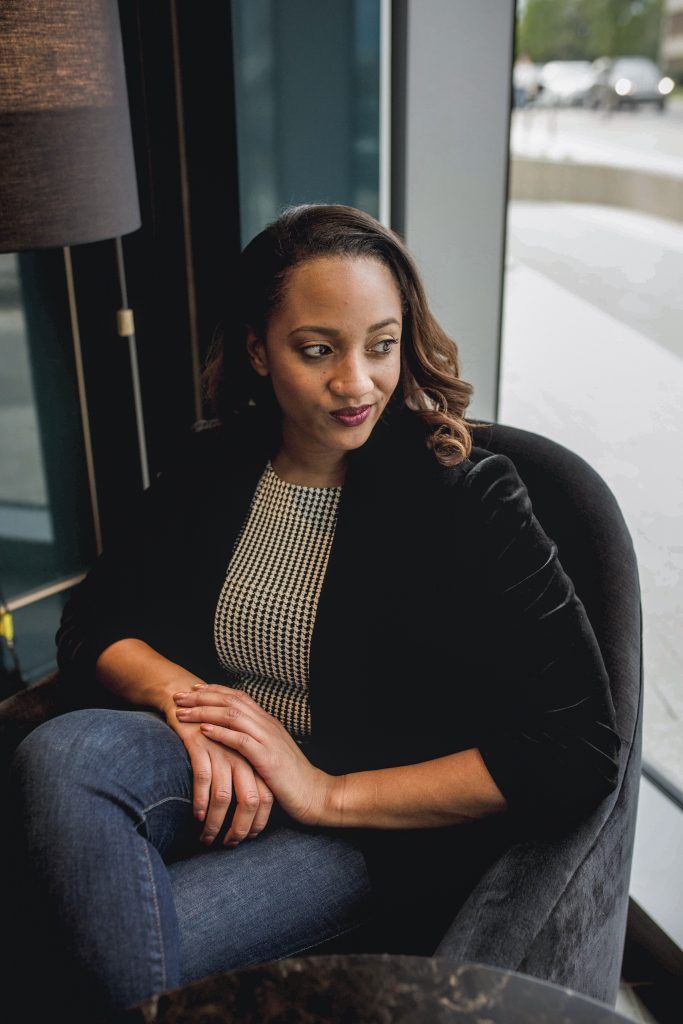 Selecting the right clothes for the office can be challenging any day of the week, but it can be especially tricky to pick the right business casual clothes (think casual Friday). What does casual Friday or business casual really mean anyway? Is it jeans and a tee? Your fav and most comfy jogging suit? Khakis and a polo? Or the same clothes you wear when the dress code is strictly business? While no two offices are exactly alike, I've put together a few business casual outfit ideas that will help you feel dressed down and dressed up all at the same time. Plus, they're work appropriate for pretty much any setting.
Business Casual Outfit Idea 1: Dress and Blazer
This look is casual enough to feel dressed down, but it's professional enough that it could double for strictly business attire. For me, what makes it veer more toward casual are the materials, textures, and the pattern on the dress. Remove the jacket to give this look an even more casual feel. Yet, if your schedule includes meetings, the jacket has you covered and helps make the look business appropriate. I added navy and black booties, a rose gold watch, and a simple long gold necklace to complete the look
Business Casual Outfit Idea 2: Denim
For some, the quintessential business casual look begins and ends with denim. I've personally found that my business casual looks include jeans less frequently than they use to, mostly because a lot of my jeans are ripped or distressed. For this look, I paired dark denim, a houndstooth patterned shell, and the same velvet blazer worn above. Dark denim looks polished and professional, the pattern on the top is a classic pattern, and again the blazer takes the look up a notch and comes in handy for meetings. I went super minimalist with the accessories, and for shoes opted for a simple black bootie.
Business Casual Outfit Idea 3: Track Pants
I never thought I'd wear track pants to work, but with athletic inspired apparel trending for the last few seasons, track inspired pants have become a nice and unexpected addition to normal business casual routines. To make it work, I recommend selecting a pair of track style pants with a material and style similar to dress pants. If you select a pair that are primarily cotton, you risk being too casual for the office. This look can be worn with or without a jacket, but adding a blazer can make the look more professional. When selecting a blazer, aim for a long, relaxed fit or boyfriend style. I paired this look with low, black sock booties since it was cool outside, and accented with minimal accessories.
If you're thinking the business casual outfit ideas I included in this blog post are a hint more business than casual: you're spot on – they absolutely are! They follow the saying that it's better to be overdressed than underdressed, but they still allow you to be comfortable, professional, and more casual than a strictly business dress code. I'd consider them business casual chic.
So, how do these looks match up to your current casual Friday or business casual? If they're worlds apart, which of these looks would you be willing to give a try?
Thanks for reading. I would love to hear your thoughts on business casual in the comments below!