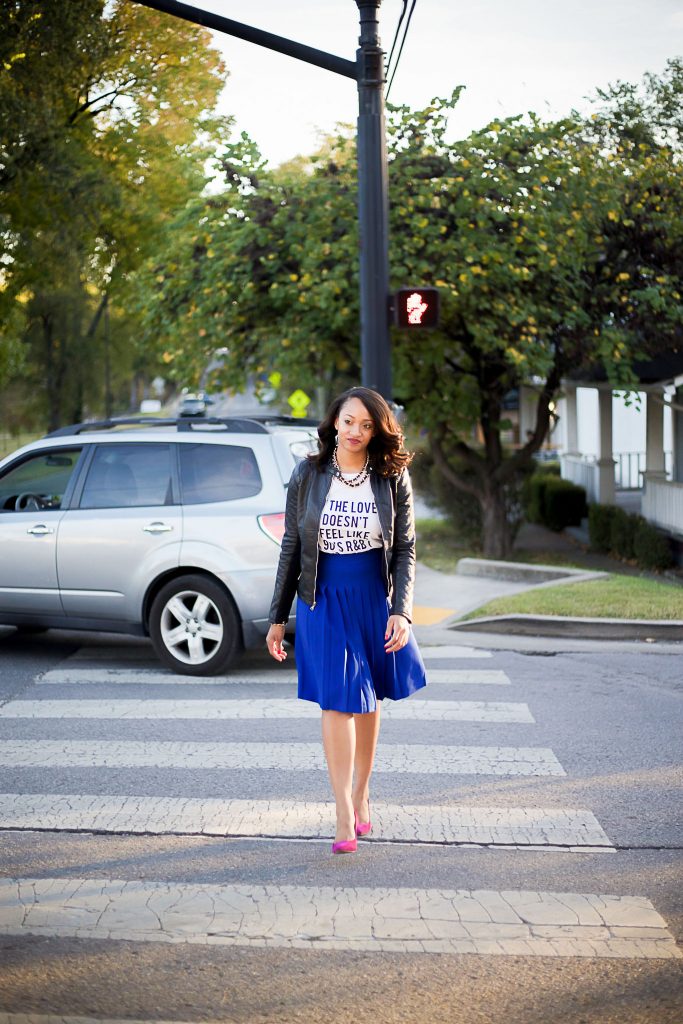 The Scales of Style Blog has officially launched, and I couldn't be more excited! Since I'm an attorney by day, a lot of content I plan to share will be geared toward professional women. But I also plan to share lots of fun and creative content that anyone can enjoy. With the many, many facets of style, there will be some constant themes on the blog like women's clothing, but the plan is to have a little of all things stylish and creative.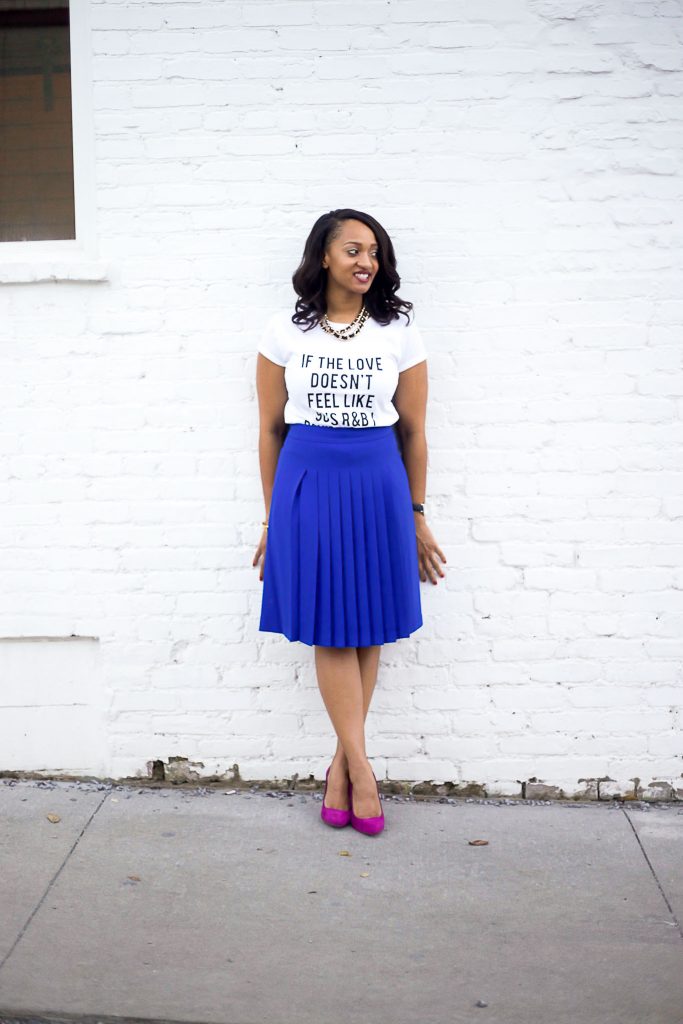 Although I'm new to blogging and have to admit I was initially hesitant to put myself out there, it's been a great experience so far and I'm glad I took the leap. I've received a tremendous amount of support on my Scales of Style insta-blog, and my family and friends have been absolutely amazing with helping me pull everything together. I can't begin to thank everyone enough, but I'll start by saying thank you, thank you, thank you for all the love and support!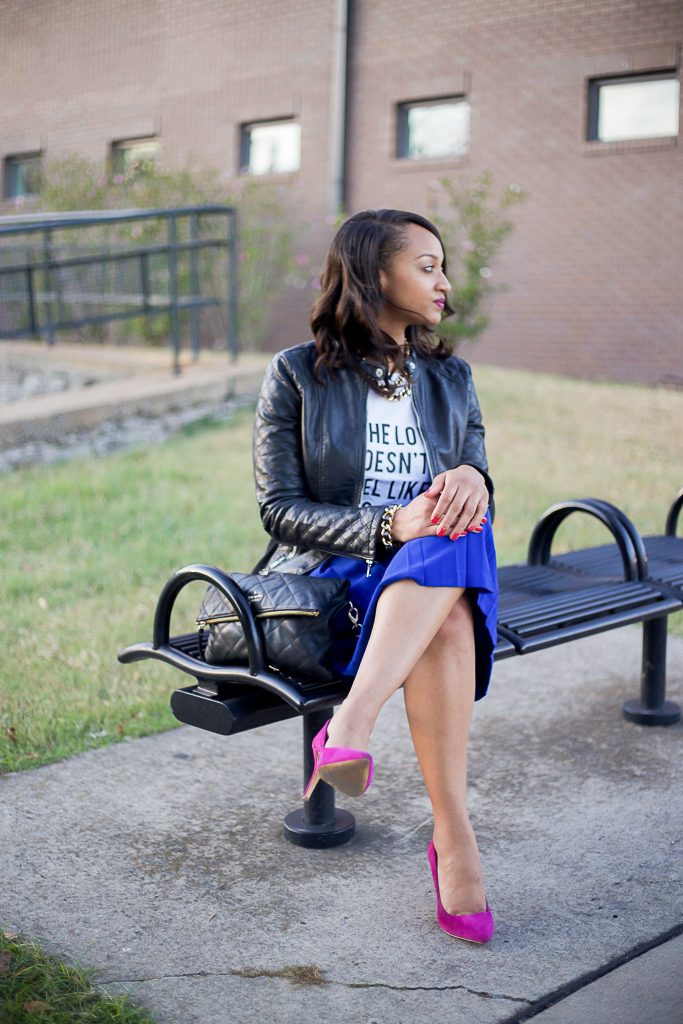 With that said, I'm excited to continue sharing my classic, slightly edgy, and typically comfy life and style with you and hope you like the content I share! I look forward to taking this style journey with you so please stay tuned!