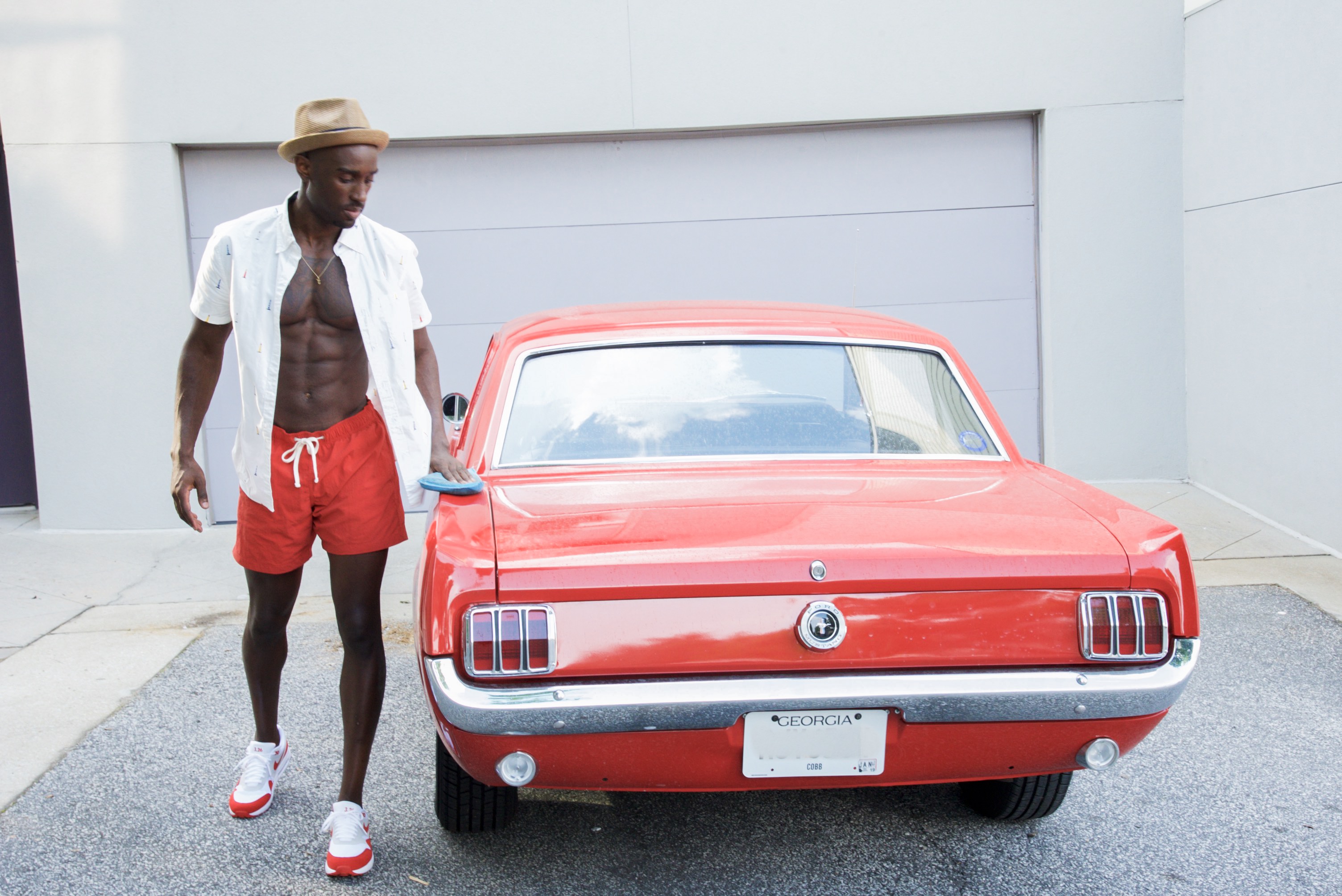 10 Reasons Why I'll Miss Summer written by Michael
Summer and I go together like Nike Airs and crisp Ts. With its exit approaching almost as quickly as the departure of white after Labor Day, it's about time to start saying goodbyes. To celebrate the good times, here's a list of ten reasons I'll miss summer starting with summer BBQ's.
1. Summer BBQ's – In the south we BBQ year round, but there is something about having the entire family in one spot. It brings a nostalgic feeling seeing the younger kids run around. I think back to a simpler time when I was one of those kids running around without a care in the world.
2. Driving Dirty Diana – Yes, I named my car. It's an old school (65 Mustang) and naming it is a right or passage! However, Diana isn't too fond of being driven when the temperature drops. She can get a little stubborn and it takes her forever to warm up.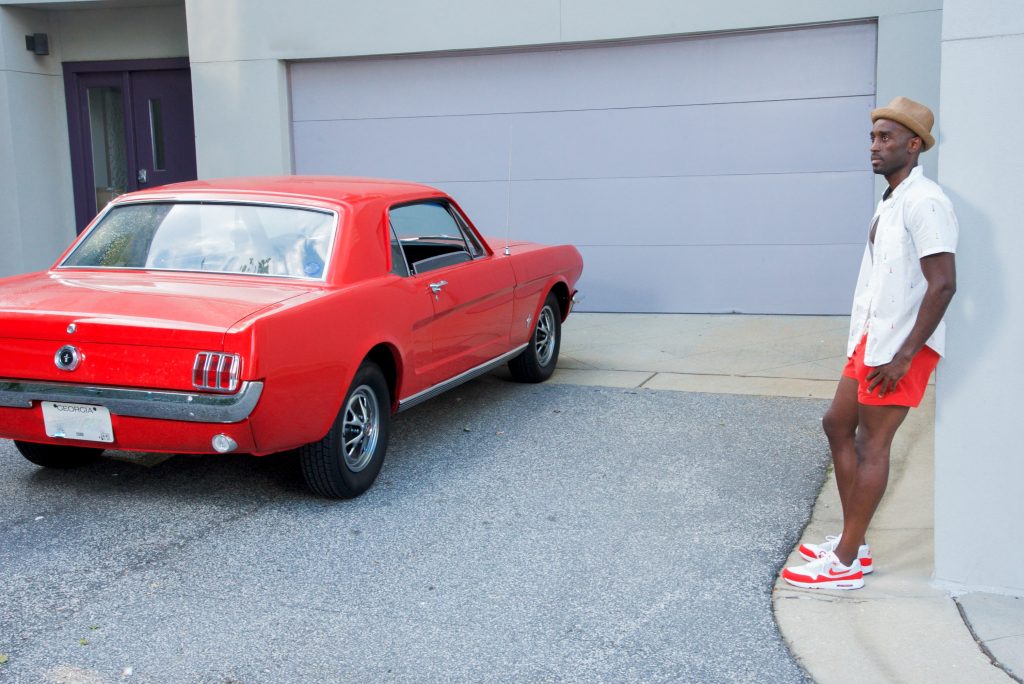 3. Polo Shirts – Not the brand Polo but the actual polo shirt. It's so convenient to throw on a polo and go to work. If I'm running late for work, I can grab a polo and be out of the door in a flash. Not only that, they are extremely comfortable. My favorite colors are earth tones because of the way they look against my skin.
4. Pool time with my son – From the moment he was born he loved the pool. I can remember buying pool diapers so he could go swimming before he was one. He took to the water like a fish and never looked back. It's something about seeing a smile on his face when he jumps in the pool.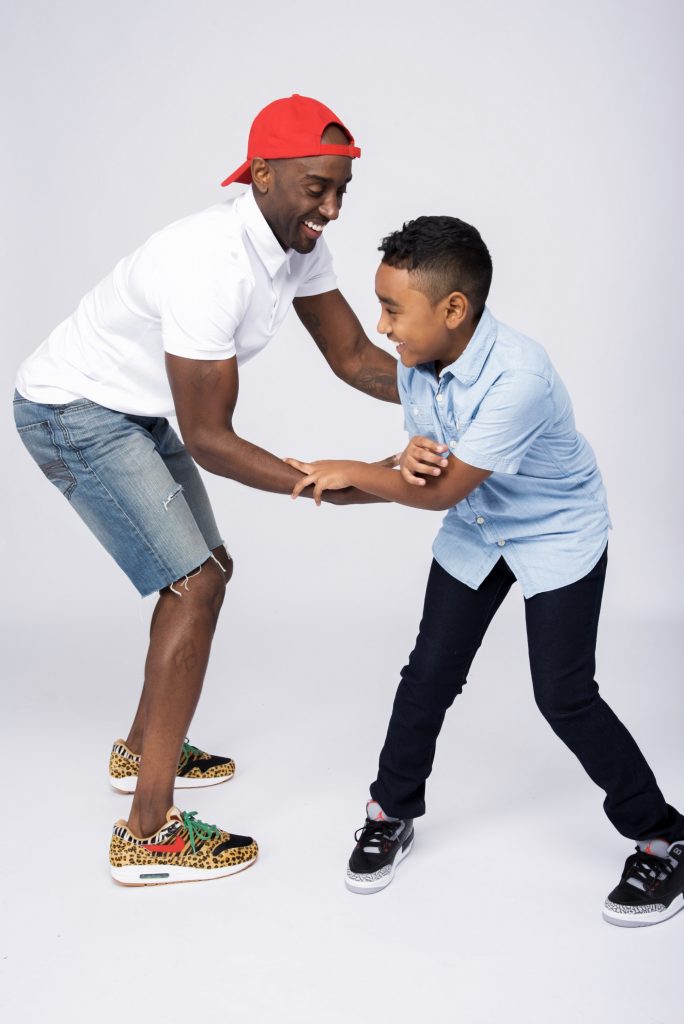 5. No socks – I have sexy ankles. At least that's what I tell myself. During the summer I'm allergic to socks. It doesn't matter what the shoe is, socks don't even cross my mind.
6. Jenny's Ice Cream – I'm fully aware that ice cream is sold year round, but eating ice cream when it's 30 degrees outside doesn't compare to the summer. I enjoy being able to walk around outside while eating ice cream. I do a little people watching, I look at my surroundings, and I think about all the good that life has to offer. It's hard for me to think about the good life has to offer when my hands and toes are frozen while eating ice cream that's making me even colder.
7. Hats are optional – I'm bald. Not somewhat bald but really bald. During the summer, if I forget a hat it's not a big deal. During the winter, if I forget a hat I'm flirting with pneumonia.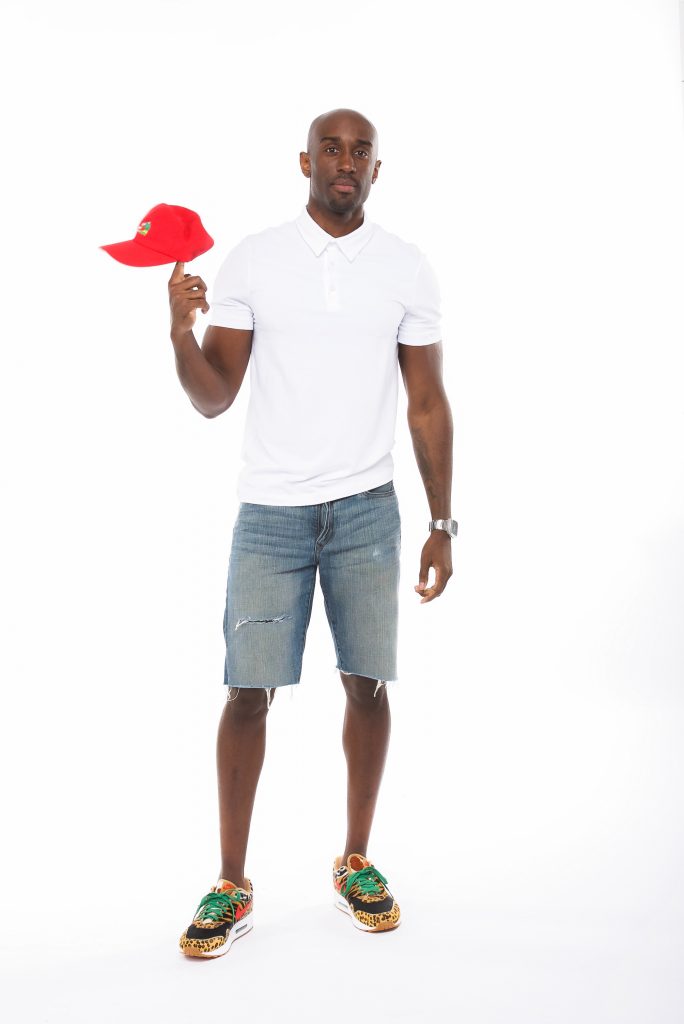 8. Short shorts – I remember growing up watching and playing basketball and how long the shorts were. The longer the shorts were the more I loved them. It got to the point where I was almost playing basketball in capris. Once I started running a few years back, I had to make a change for functionality purposes. I immediately noticed the difference in range of motion, and I never looked back.
9. Longer Days – In the winter, when I go to work it's dark. When I get off work, it's dark. When I go to the gym, it's dark. The days seem to run together when it's always dark. I don't know if it's Monday or Friday. The only time I see the sun is when I stare out the window at work, and even then it's too cold for me to actually enjoy it.
10. Heat – Allow me to clarify. I don't enjoy being outside sweating just for the fun of it, and I've been blessed with a job that allows me to pay for air conditioning. When I refer to heat I'm talking about the type of heat that doesn't make it impossible to get out of the bed in the morning. During winter, it doesn't matter how warm you keep your house, it's almost impossible to get out of the bed. It's even harder for me because I wake up at 4:30 to go to the gym. The bed almost has a magnetic pull on me that makes it impossible for me to get out during the cold months, but in the summer heat I wake up with an enthusiasm that can't be duplicated in the winter.
Well, those are ten reasons why I'll miss summer. What are things that make you miss summer? Let me know in the comments. And instead of saying goodbye to summer, let's just say until we meet again. Thanks for reading.